06 September 2019
New partnership as North East tech firm plans £2m investment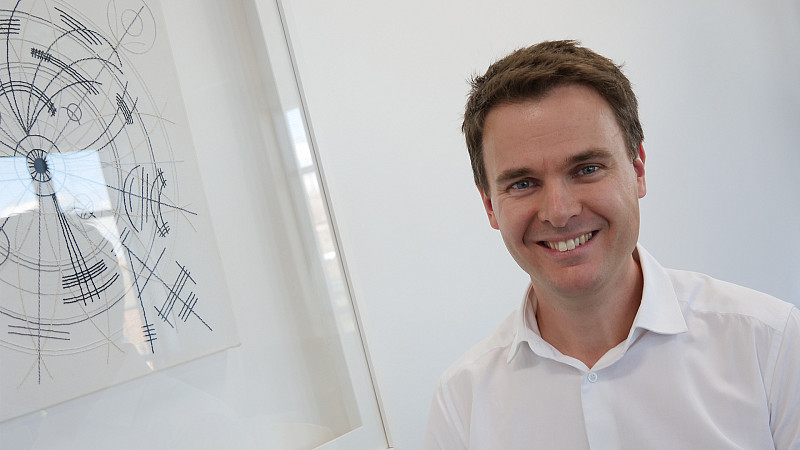 Saggezza has announced a new partnership with NASDAQ-listed low-code development platform provider, Appian.
The move is part of the Sunderland-based company's major expansion plans, over the next 2 years.
It will mean that Saggezza, which provides software solutions and systems integrations for organisations, including banks and credit card brands, will be able to create and resell business solutions based on Appian's platform.
"We are delighted to have formed this partnership with Saggezza, one that we think will deliver significant benefits to both companies and to our clients.  We are proud to work with partners that are aligned with our values and that deliver market-leading services to clients," said Joe Deely, Appian's Senior Director of UK Alliances.
"It is clear that, in Saggezza, we have formed a relationship with a firm that values excellence and customer satisfaction as much as we do at Appian.  We look forward to building a mutually beneficial partnership with their talented team."
Over the next 2 years, Saggezza, says it will invest £2m into its operations.
"Saggezza is a company in growth-mode and we are confident that this partnership with Appian will act as a real catalyst in helping the company fulfil its potential. Appian is a world leader in its field and works with global blue-chip brands. Its business solutions are at the cutting-edge of low-code technology and will add a whole new dimension to our offer," stated Martin Williams, UK Managing Director.
"As a company, we pride ourselves on delivering solutions that not only improve our clients' operations, but also improve their bottom-line and increase productivity. We're confident that this partnership will help us continue to do exactly that, but to even greater effect. The partnership gives us access to even greater expertise through Appian, and we look forward to offering this to our clients – both existing and new."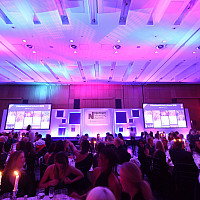 Get your entries in for the Northern Marketing Awards
The deadline for the showpiece industry awards is Friday 6th September