13 September 2019
Corporation Pop's paper free portal makes savings for NHS Trust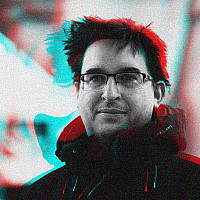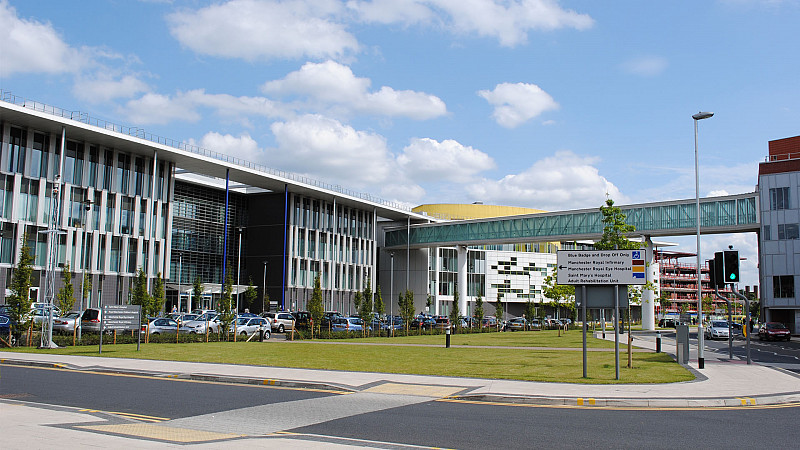 Manchester University NHS Foundation Trust (MFT) says a new online portal, created by Corporation Pop has saved "thousands of hours" of administration time.
MFT is the first in the UK to go digital with its annual Clinical Excellence Awards programme.
Up until now, the awards, which are directly linked to staff pay, were paper based and used "tens of thousands of sheets", each hand-written by applicants, before being photocopied up to 40 times each.
These would then be distributed to scorers, and then they would be cross checked and data compared.
Corporation Pop's new system is paper-free and the Manchester firm is now offering a white label version of the product to the rest of the NHS:
"The opportunity for savings, both financial and in the sheer amount of time the Clinical Excellence Awards take to manage, are there for the taking and we're keen to share this innovative system with others at a fraction of the cost it would take to develop from nothing," said Dom Raban, Managing Director of Corporation Pop.
"MFT have proven that it works and they're really pleased with the outcome of their investment."
Toli Onon, Joint Group Medical Director at MFT added:
"The most important thing for me, is that our Clinical Excellence Awards process is fair and unbiased; and that we make it as user-friendly as possible for both applicants and those who volunteer to score.
"The system we have developed with Corporation Pop has been brilliant, and it's given confidence to our Consultant body that we really take seriously the business of rewarding their clinical excellence."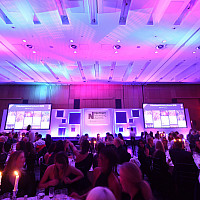 Get your entries in for the Northern Marketing Awards
The extended deadline for the showpiece industry awards is Friday 13th September