25 September 2019
Cheshire address at centre of Boris Johnson Hacker House controversy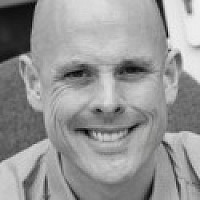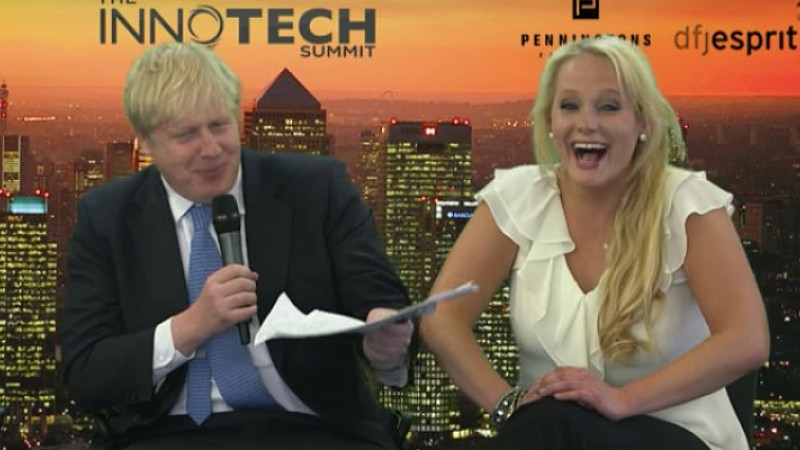 A house in Cheshire is at the centre of a controversy over the friendship between Prime Minister Boris Johnson and model turned businesswoman Jennifer Arcuri.
A £100,000 grant was made in February this year to Arcuri's training company Hacker House, which was registered at 9 Bollin Mews in Prestbury, near Macclesfield, up until this afternoon.
Last weekend The Sunday Times reported that Arcuri had joined trade missions led by Johnson and received thousands of pounds in sponsorship grants when he was London Mayor, between 2008 and 2016.
The Hacker House registered address - and the correspondence address of Arcuri, one of two directors of the company, along with Matthew Hickey - was changed shortly after 3pm this afternoon, followiing questions in the House of Commons. The Companies House registered address was changed to one on Fleet Street in London.
Lib Dem MP Layla Moran, asking an urgent question, said the government's Cyber Security Immediate Impact Fund - under which the grant to Hacker House had been made - was meant to be for UK-based initiatives only.
"We now know that Hacker House is not based in the UK," Moran told MPs. "The Sunday Times reports that its owner, Jennifer Arcuri, moved back to the USA in June 2018. These grants weren't open for application until November.
"The registered address of the company is, in fact, a house in Cheshire and the current occupant, apparently, sends any post addressed to Miss Arcuri back to sender."
Labour's deputy leader, Tom Watson, added: "As I understand it, Hacker House is a company headquartered in California. The principal owners of the company live in the United States.
"The company claims to have employees in London but refuses to reveal who they are or where they are. It is very difficult to see how the company fulfilled the criteria for these grants."
However, junior minister Matt Warman insisted Johnson had "no role whatsoever" in awarding a grant to Hacker House. He said the government has launched a "review" of the £100,000 award made in February this year, but insisted it had been an "open, transparent and competitive process".
So far, £47,000 out of the £100,000 grant, has been paid to Hacker House under the government's Cyber Security Immediate Impact Fund, with the remainder put on hold until the review has been completed.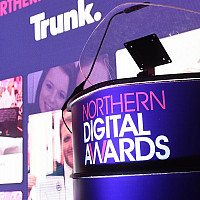 Entries for the Northern Digital Awards are now open
Entries for the Northern Digital Awards are now open