16 August 2019
Visualsoft extends footwear brief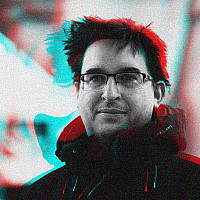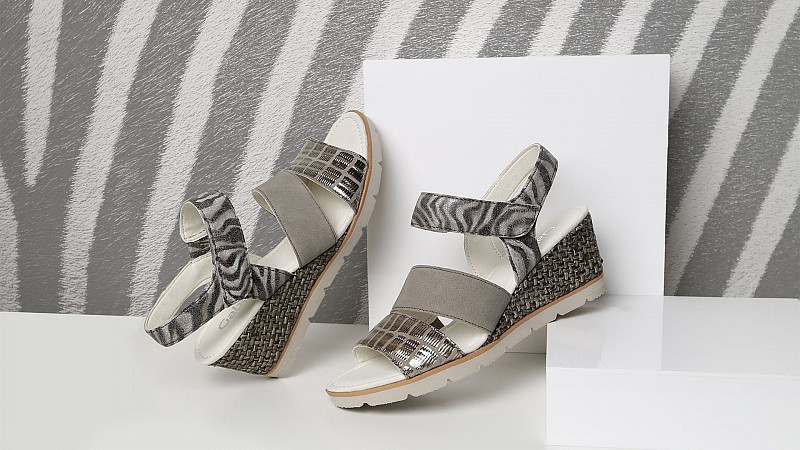 Visualsoft has announced an extended contract with footwear firm, Charles Clinkard.
The ecommerce and digital marketing agency will work across its social media marketing, CRO and PPC and host the company's website.
Visualsoft will also manage the SEO of Charles Clinkard's sister site, Gabor Shoes, as part of the renewal.
Thecontract is based around a "shared success" model, where Visualsoft's fee is based on a percentage of the Charles Clinkard's online sales.
"Charles Clinkard is one of our longest-standing clients, and it's fantastic that they've shown total faith in us again with this new contract," said David Duke, COO of Visualsoft.
"The results speak for themselves. Our work together has been extremely positive, and the business' online presence has gone from strength to strength. We're confident that we can reach new heights together over the coming years."
Launched in Middlesbrough, Charles Clinkard is a family business with 32 stores nationwide.
"We've been working with Visualsoft for a long time and have never felt the need to look elsewhere," added Rachel Clinkard, eCommerce Director at Charles Clinkard.
"The service they provide is second-to-none, and fantastic value. Over the last 13 years, we've developed personal relationships with the Visualsoft team. They know the business inside out and as a result of working closely together we've seen steady growth for over a decade."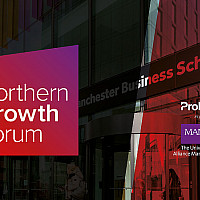 Join our exclusive half-day event for business leaders
Register your interest to attend the Northern Growth Forum