21 August 2019
Liverpool's Kolodo launches new engagement division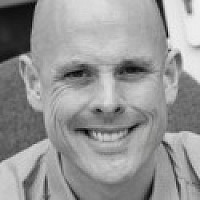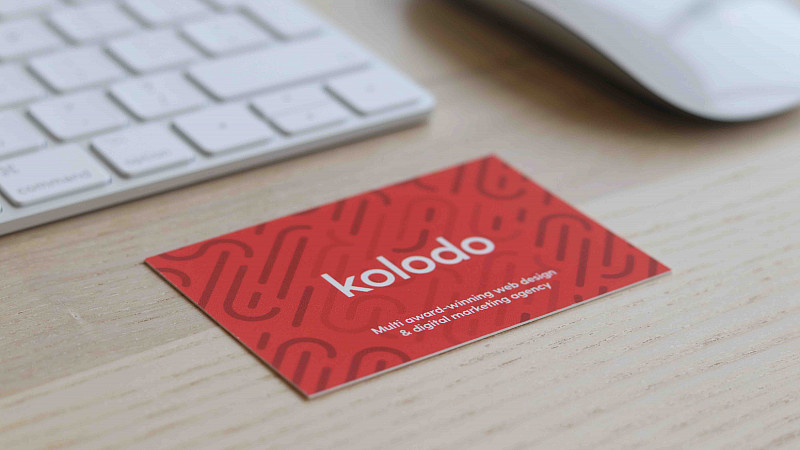 Liverpool digital consultancy Kolodo has re-structured and launched a dedicated division aimed at boosting membership interaction for associations and clubs.
'Engage' is already working with Girlguiding County, Durham North, to redevelop their site and is working with a number of clubs and association to improve their efficiencies online.
MD Josh Diamond said: "Via working with Scout's up and down the country, we've identified that there is a lot of associations within the UK that need to redefine how they interact with their membership online.
"Engage, aims to improve efficiencies for organisations, streamlining processes and increasing interaction with members and the public. This is a strategic move for the business and one that we are confident will continue to grow.
Kolodo clients include Zest Bathrooms & Kitchens, Centriforce and Westminster Security.