30 August 2019
"It's been a long time in the making" - Honcho finally releases insurance app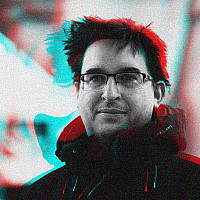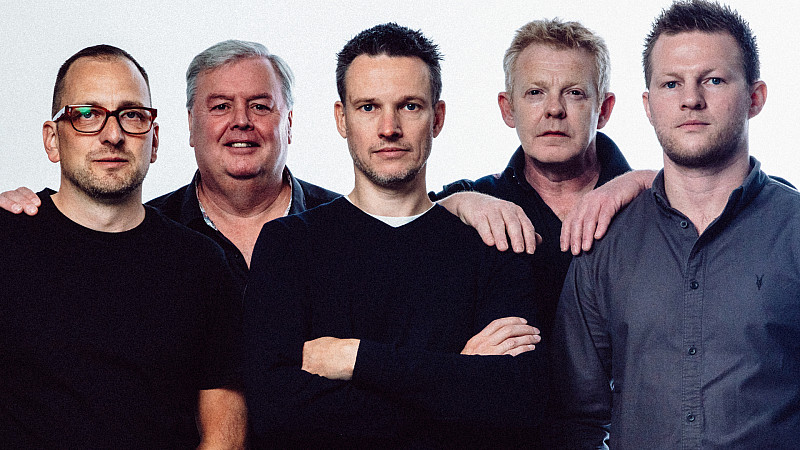 North East car insurance disrupter, Honcho, has released its mobile phone app, after months of development.
The UK's first reverse auction marketplace raised £850k in January 2018 through a crowdfunding campaign and earlier this year received a further £750k from Maven Capital Partners. It has also brought in the likes of PR Agency One and Social Chain to prepare for a nationwide launch.
"It's been a long time in the making and words can't describe the level of excitement that can be felt around honcho HQ now that the service is live to the public," said CEO, Gavin Sewell.
"honcho is one-of-a-kind and will be revolutionary for drivers of all ages. However, we're especially keen to see the benefits to young motorists who, for so long, have struggled to acquire fairly priced policies – with many paying 149% more than the average driver.
"We see honcho taking on the role of 'matchmaker' between customers and insurers or brokers, initially for car insurance, but with a view to offer the service across a range of other insurance products and markets later this year."
It works with insurers bidding against each other in real time for customers.
The Durham firm said that the bidding process "takes just 30 seconds, goes through three rounds of bidding in real-time and encourages insurance providers to offer the best possible policy and price to the consumer."
At launch, Honcho is focusing on the young driver market.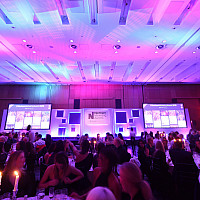 Get your entries in for the Northern Marketing Awards
The deadline for the showpiece industry awards is Friday 6th September