08 August 2019
IDHL makes email marketing acquisition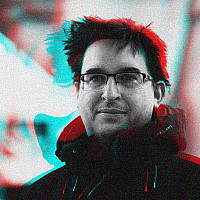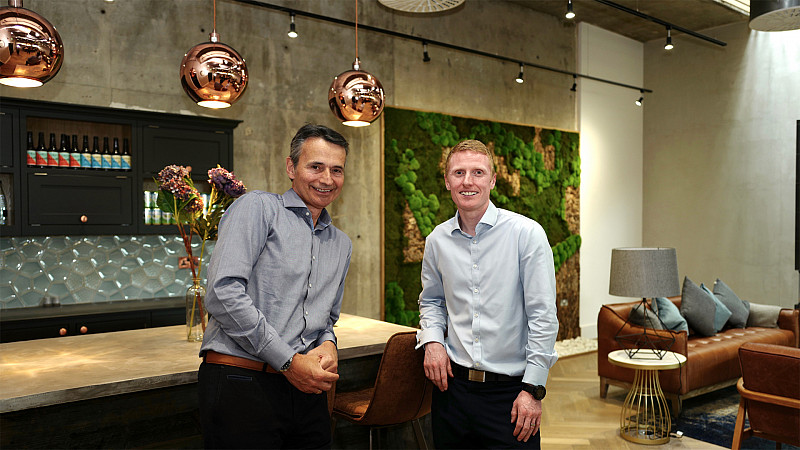 Harrogate's IDHL has bought email marketing and marketing automation platform, Wired Plus.
The agency said that the move for the Burnley-based firm would provide a "substantial opportunity within the marketing automation software market, which is estimated to achieve 14.15 billion USD global spend by 2024."
"Welcoming Wired Plus to the Group brings significant opportunity and a number of firsts for IDHL - our first platform acquisition and our first product to operate a SaaS model," explained IDHL CEO, Dennis Engel.
"The team at Wired Plus have developed a market-leading software solution with wide market appeal; now able to leverage the Group's infrastructure, we look forward to providing the scale and support Wired Plus need to thrive."
Wired Plus Managing Director, Andrew Hardman will continue to work at the firm, as will his team.
"We've always wanted to partner with a company that can support our journey in helping marketers to make better campaign decisions," he said.
"I could not be more excited for Wired Plus to join the IDHL Group, there is a great synergy between our companies and IDHL's wealth of experience will accelerate the achievement of our growth plans."
The acquisition comes less than a year after IDHL bought Shopify Plus agency, Statement.
Details of the deal haven't been announced. Wired Plus was wholly owned by Hardman and its most recently published accounts to June 2018, showed retained earnings of just over £80k - that's according to the filing on Companies House.
IDHL say that this figure covered just 3 months of trading and stated that it was therefore "not an accurate reflection of the scale of Wired Plus."