09 August 2019
Fire service enlists SPINR to prioritise the vulnerable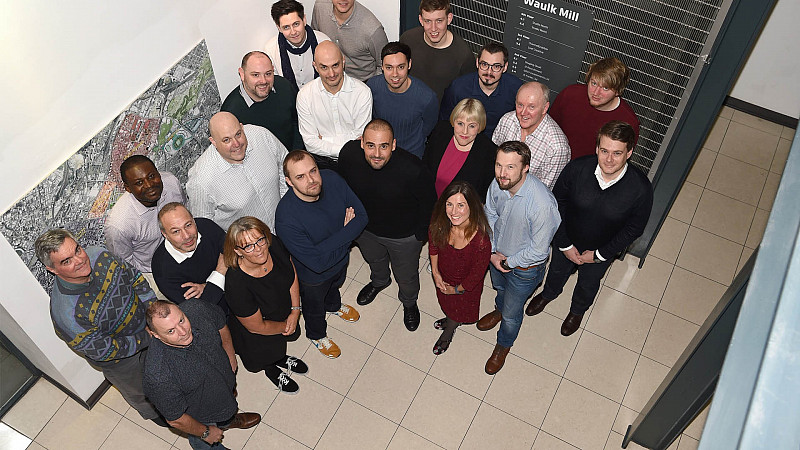 South Yorkshire Fire and Rescue (SYFR) is working with SPINR to help prioritise those at most in need of fire risk assessments.
The Manchester-based company will use its technology to share data between the fire service and public sector organisations.
This will enable them to effectively identify those who are at the highest risk, including over 65s, those living alone, people with physical or learning disabilities; and those with sensory of cognitive impairments.
"There is increasing evidence that people at greatest risk of fire-related death or serious injury are from vulnerable or hard to reach groups and are already known to statutory, private and voluntary sector organisations. It is therefore vital that local public services focus on partnership, working to improve identification and access to those most at risk in our communities," explained Steven Locking, IT Manager for SYFR.
"We feel it is our duty to help promote this scheme by bringing our local partners together in the spirit of protecting the most vulnerable members of society. Only by enriching our information systems with readily available partner information, can we be highly responsive and targeted in order to get to the most vulnerable in time."
While SYFR and other local partners store their own data internally, up until now, they've not been able to share it to identify people and then target their resources accordingly.
SYFR is now hoping to introduce these working arrangements with other partners, including local police forces and NHS trusts.
"We are proud to partner with SYFR and be involved in such an important life-saving initiative. This demonstrates how data can be used for the public good, something we are passionate about and is exactly why we developed SPINR," added Carlos Oliveira, CEO of SPINR and Shaping Cloud.
"The multi-year agreement with SYFR, is the ideal platform for us to work collaboratively to facilitate vital information sharing across the public sector throughout South Yorkshire. If we are to take the evidence related to high-risk groups seriously, then schemes like this are critical to the prevention of harm and avoidable loss of life."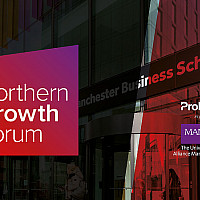 Join our exclusive half-day event for business leaders
Register your interest to attend the Northern Growth Forum