08 August 2019
Event Genius takes cashless tech to Africa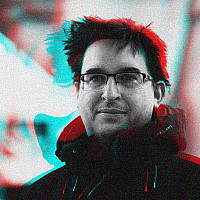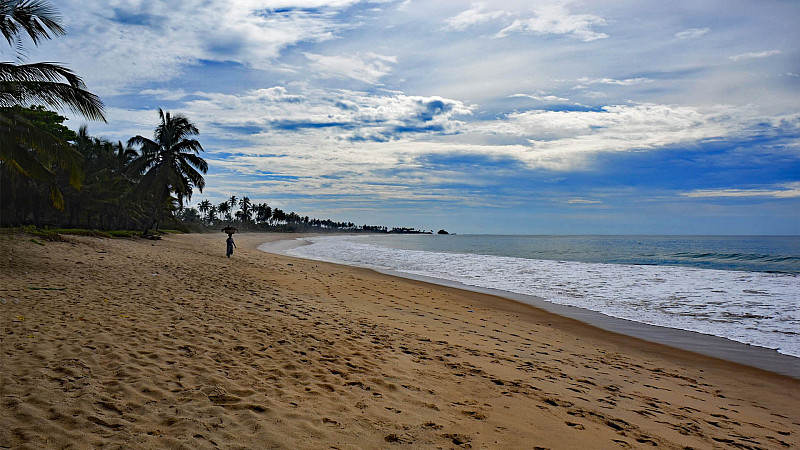 Event Genius has been hired to bring its cashless payment technology to the Afro Nation festival in Ghana.
The Leeds firm was approached as part of the Ghanaian government's goal to become a cashless society by 2030.
"We're delighted to partner with a ticketing and technology company capable of providing a true end-to-end event platform for the inception of Afro Nation," said Obi Asika - Afro Nation Ghana, CEO of Afro Nation and Event Horizon Entertainment.
"Through our partnership with Ticket Arena and Event Genius, fans are assured the best possible experience from buying tickets, to entering the festival safely and ultimately enjoying their time dancing on the beach under the sun, without the need to worry about money or queues for drinks." 
Around 15k people are expecting to attend the event on Laboma Beach.
They will use RFID technology to pre-purchase credit to pay for food, drink and merchandise at the festival by tapping their wristband.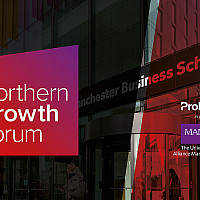 Join our exclusive half-day event for business leaders
Register your interest to attend the Northern Growth Forum