10 July 2019
Summit partners with Autocar for new tyre service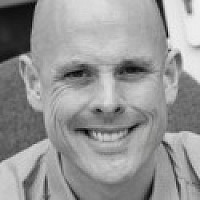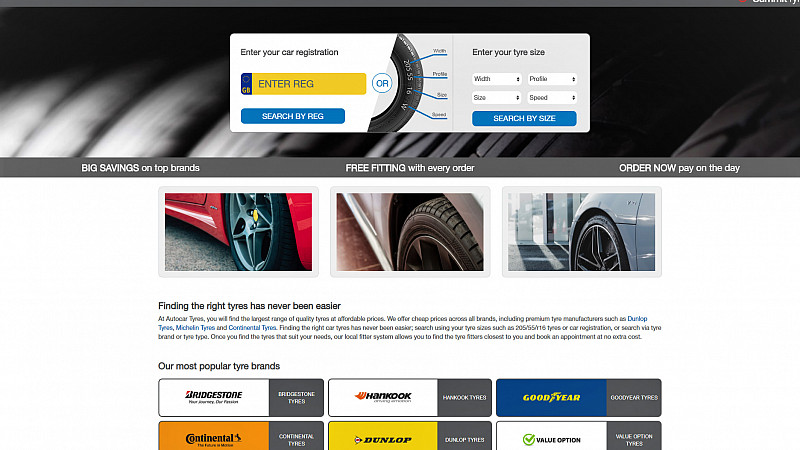 Yorkshire agency Summit has partnered up with Autocar to offer an online tyre-buying service.
The website allows people to search easily and conveniently for tyres on desktop or mobile.
Luke Tidy, Partnerships Manager at Haymarket Publishing, said: "We have partnered with Summit as they have the expertise to create an excellent platform for consumers to be able to buy a high range of tyres at highly competitive prices, with consumers being able to get a free fitting at their local fitter. I see this a great alternative to what already exists in the marketplace and this why we want to work with them on this offering."
Alex Leith, Commercial Director at Summit, added: "We're delighted to team up with Autocar to launch Autocar Tyres. They're a wonderful brand and perfectly encompass everything we love about motoring, demonstrating a passion for the industry that we represent at Summit.
"This is Summit's first retail website Partnership, and it also represents the launch of the Summit Partnerships programme; helping large brands and audiences monetise their traffic with relevancy and reach, providing ecommerce ecosystems that create value for both brands and their customers."
Summit placed sixth in the Prolific North top 50 digital agencies for 2019.