08 July 2019
Seventy7 to launch rebrand for global oil and gas consultancy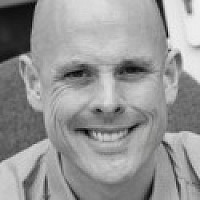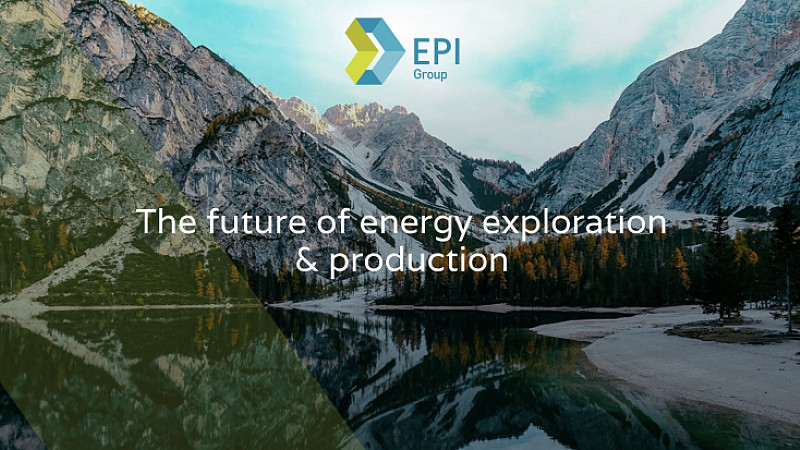 International oil and gas consultancy EPI has appointed creative content agency seventy7 to lead a rebrand project.
John Whalley, head of brand and strategy at Manchester's seventy7, said: "A business will often have so much of what it wants to communicate right there, hidden in plain sight. We quickly recognised this when rebranding EPI, and we were extremely pleased when CEO Andy Smart recently took the time to visit in person, specifically to tell us about the positive impact that the new branding has had throughout the business."
Andy Smart, CEO at EPI, added: "Seventy7's help in rebranding the business has been transformational for EPI. We desperately needed a new identity, but sadly we did not realise it at the time! However, when we saw the fresh approach to our branding that Seventy7 produced it helped create a culture change in the business that has undoubtedly fuelled our growth"
The next phase of work will focus on improving the brand experience across all touch points, including print, web and the introduction of animation and video throughout 2019.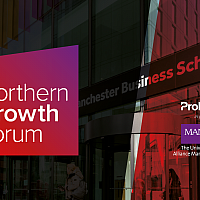 Join our exclusive half-day event for business leaders
Register your interest to attend the Northern Growth Forum