12 July 2019
Royal Armouries appoints agency following competitive tender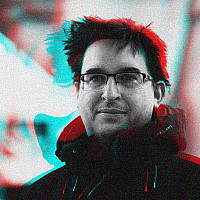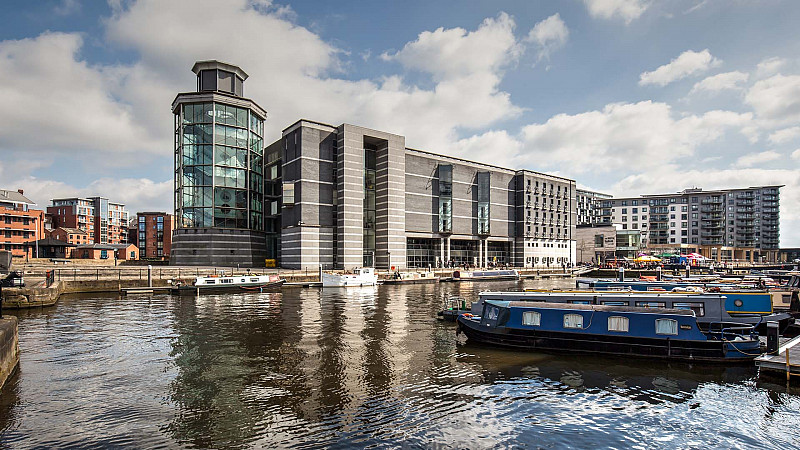 The Royal Armouries in Leeds has appointed Enjoy Digital to work across its online presence.
The agency won the brief following a competitive tender process and will work with the museum to understand the profile of its users.
"We have shown our ability to accelerate businesses by pinpointing target demographics, previously working with a number of clients to improve their engagement levels," explained Chris Jackson, Managing Director of Enjoy Digital.
"We are proud of our roots here in Leeds and so seized the opportunity to work with a Leeds -based, leading UK cultural attraction. It is great that the Royal Armouries has recognised the value of investing in digital platforms and we are thrilled to play our part in making this remarkable museum accessible to a wider audience."
The attraction secured funding from the National Lottery Heritage Fund to improve its digital operation.
"We are grateful to the National Lottery Heritage Fund for awarding us the opportunity to further develop our digital offering and empower visitors from the Leeds city region and beyond to access the museum and its collection in new and innovative ways," said Paul Barrett, Head of Marketing and Communications for the Royal Armouries.
"We are passionate about Leeds so we are delighted to be working with a local agency, with a stake in the city's success just as we have. We are looking forward to putting Enjoy Digital's important research into action to develop a digital strategy that provides visitors with another avenue to enjoy the museum."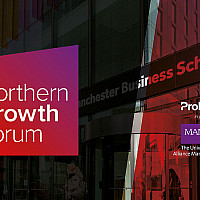 Join our exclusive half-day event for business leaders
Register your interest to attend the Northern Growth Forum