11 July 2019
Northern tech firms partner for next generation fintech platform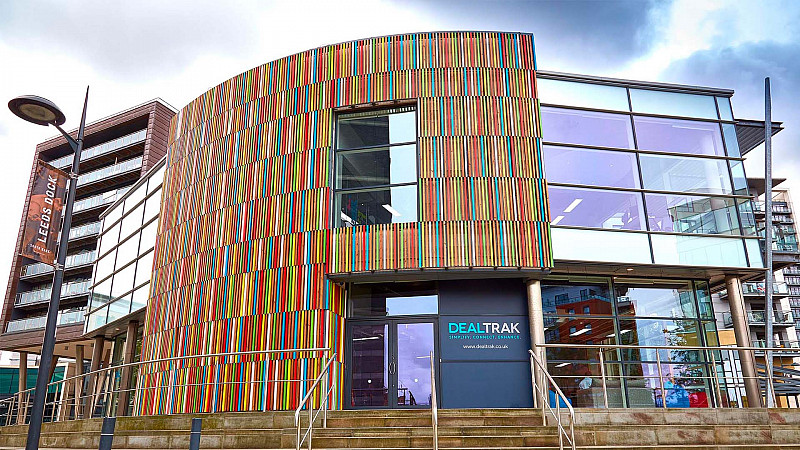 Godel in Manchester and Leeds-based DealTrak have announced a new partnership to develop the next generation fintech platform.
Specialising in the motor sector, they hope the move will allow dealers to engage with more customers.
DealTrak works with thousands of car showrooms, to help manage the finance and insurance side of the business.
"Used by over 1,100 motor dealerships, the current iteration of our platform is already renowned for significantly improving operational efficiencies within time-poor dealerships. But we want to take that to the next level," explained Ben Moore, IT Director at DealTrak.
"The FinTech landscape is shifting rapidly, and there's huge pressure on the market to keep up. Our goal is to remain ahead of the curve and, by partnering with Godel, we're reinforcing our position as a trailblazer within the F&I (finance and insurance) sector."
The Leeds firm said that it passed more than 3.6m proposals through its operation last year, which represents potential transactions of £9.6bn. By developing the platform, they hope to increase this by 40%.
"This is an incredibly exciting new chapter for DealTrak. There have been a number of incremental improvements made over the years in line with the rapidly-evolving landscape," added Martin Hill, MD of DealTrak.
"Following a review of the market and what we predict is a bright, but challenging, future in our space – and having seen some of the fantastic work Godel has produced within the tech space – we believe the time is right to commence work on the next generation of the DealTrak platform.
"From the outset, it was clear the team wanted to work with us in the long-term as a true partnership – and not simply as a 'coding bodyshop' – in order to add value to our software development process.
The platform is scheduled for release early next year.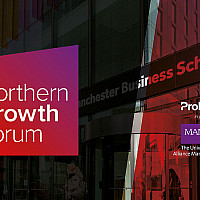 Join our exclusive half-day event for business leaders
Register your interest to attend the Northern Growth Forum