12 July 2019
M247 restructures with double Managing Director appointment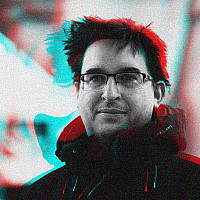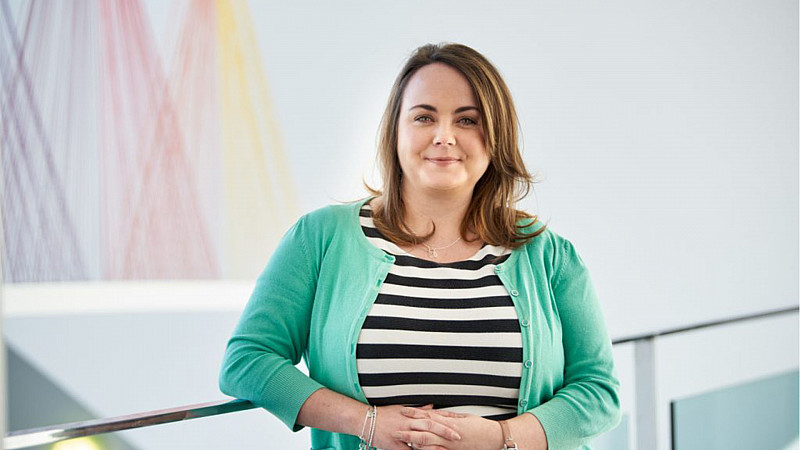 M247 has restructured its operating model, by adding a UK and an International Managing Director.
The Manchester-based connectivity and cloud firm has made the appointments from within, with Kelly Simkiss taking the UK role and Paul Pintiliescu holding the International one.
Simkiss joined M247 in April last year as Customer Operations Director, having previously been Head of Airport Asset Development at Manchester Airport.
"In such a crowded market, it's our focus on customer service that sets us apart. My new role will allow me to focus on the complete journey for our UK customers and ensure they continue to receive the high levels of service they've come to expect from us," she stated.
Pintiliescu, meanwhile, has held a number of senior roles within the company, initially in Manchester, before opening its Romanian office in 2012.
"M247's international growth has happened quickly as a result of increasing demand from our customers looking to expand globally. To support our customers as they grow, we have expanded our plans for international POPs and we are also looking to launch hybrid cloud services in the region," he explained.
"My new appointment will enable us to continue to focus wholly on the customer experience and delivery and see M247 expand according to our customers' international growth requirements."
The pair will report directly to CEO, Jenny Davies.
"I'm delighted to promote both Kelly and Paul to their new roles. Our customers are at the forefront of everything we do so making these two appointments will enable the business to keep a firm eye on the needs of our customer-based both here and overseas," said Davies.
"It also means that the business is focused and ready to deliver on growth plans and will ensure we continue to successfully deliver to customers based on their ever-changing requirements."
M247 employs more than 270 staff across its Manchester, London and Bucharest offices.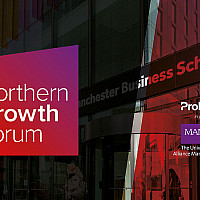 Join our exclusive half-day event for business leaders
Register your interest to attend the Northern Growth Forum