10 July 2019
Hotfoot designs new website for iconic Blackpool bar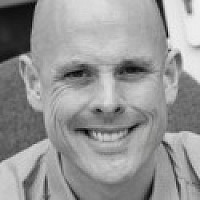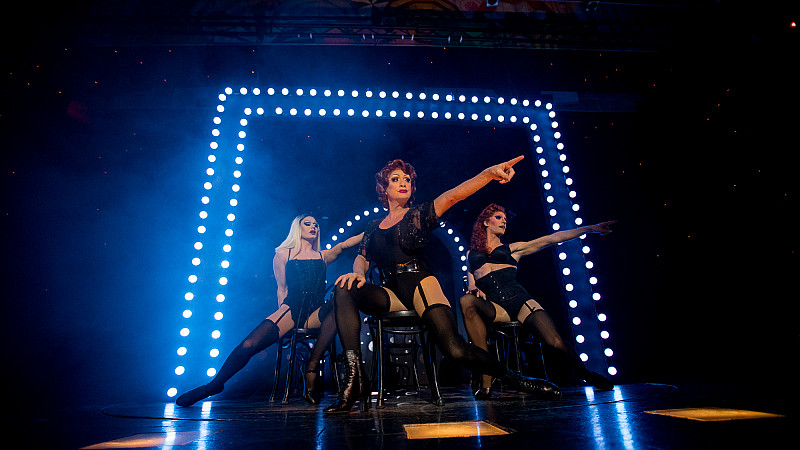 Lancaster creative agency Hotfoot Design has completed a website refresh for the iconic Blackpool showbar Funny Girls.
Hotfoot was appointed by Thwaites as part of a new era of investment and development for the club. The agency delivered a new responsive website with an integrated ticketing platform to drive enquiries and ticket sales, along with other features to bring the show to life.
Tracey Litherland, Sales Manager at Funny Girls, said: "We're absolutely delighted with the new website that Hotfoot Design has created for Funny Girls, and have had really great feedback from within the business and from Funny Girls' loyal fanbase.
"It is important to us to have a great website that reflects our unique show and Hotfoot Design has created something that will help us propel the business forward for the future."
Hotfoot founder and creative director Charlie Haywood addd: "It's been fantastic working with the brilliant team at Thwaites to deliver our strategic and creative proposal on this project, to help ensure Funny Girls remains a must-visit venue and an institution of the Blackpool entertainment scene.
"We're delighted with the incredible feedback we've had from Thwaites on the refreshed brand and new website, and can't wait to see the results it delivers as part of this new era for the business." 
The agency, which has a specialism in hospitality and leisure, recently created a new brand and website for Blackpool entertainment institution, Trevor Chance's Legends, and has a variety of clients in the sector.