19 July 2019
Fulfilmentcrowd signs German deal to capitalise on European eCommerce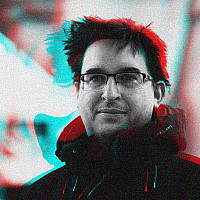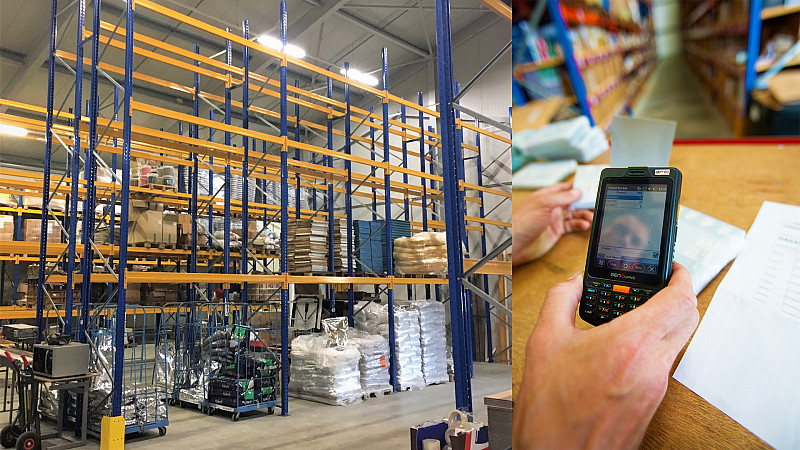 Fulfilmentcrowd has signed its first international logistics partner, to take advantage of emerging ecommerce markets in Europe.
The Chorley-based firm will open a partner fulfilment centre on the North Rhine-Westphalia/Netherlands border.
"We've been researching emerging markets for some time and every study suggested that Germany was the right place to start our international development," explained Sales & Marketing Director, Lee Thompson.
"It is already the most popular export destination for our clients and despite 85% of the population having access to the internet, the eCommerce market is still only a third size of the UK. This growth potential presents huge opportunities for service providers like ourselves and FairPack, and lays the foundation for exciting international expansion plans."
The German ecommerce market is worth £57.9bn and it's expected to grow 9.7% over the next 12 months.
All sales and operations for the new centre will be managed in Germany, but onboarding and technical support will be provided by staff at fulfilmentcrowd's Chorley HQ.
A new German-language website has also been launched.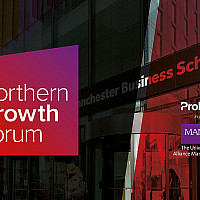 Join our exclusive half-day event for business leaders
Register your interest to attend the Northern Growth Forum