09 July 2019
ClickTap Media lands new brief for fast-growing fashion brand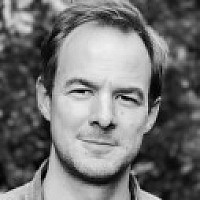 ClickTap Media has been appointed to oversee the digital marketing for Manchester-based fashion brand Jameson Carter.
Founded in 2016 by childhood friends Jonathan Dawson, Michael Jukes and Craig Tideswell, Jameson Carter's men's and women's lines are stocked by the likes of JD Sports and Footasylum.
ClickTap Media, the digital division of Media Agency Group, was initially appointed last year to raise brand awareness among males aged between 18 and 35.
The Manchester agency has now been given the green light for a further year to develop the digital activity surrounding the launch and growth of its women's range.
Ricardo Seixas, head of digital at ClickTap Media, said: "Streetwear is an extremely relevant category in the fashion industry and taking up more and more pocket spend from young audiences, leveraging scarcity and exclusivity trends. It has been absolutely thrilling this explosive journey with Jameson Carter, and we look forward to continuing to build their brand."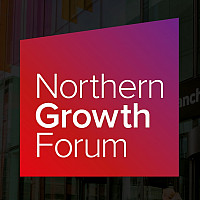 Join our exclusive half-day event for business leaders
Register your interest to attend the Northern Growth Forum