19 July 2019
$10.5million combined fundraise for Manchester tech company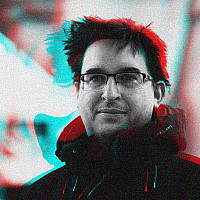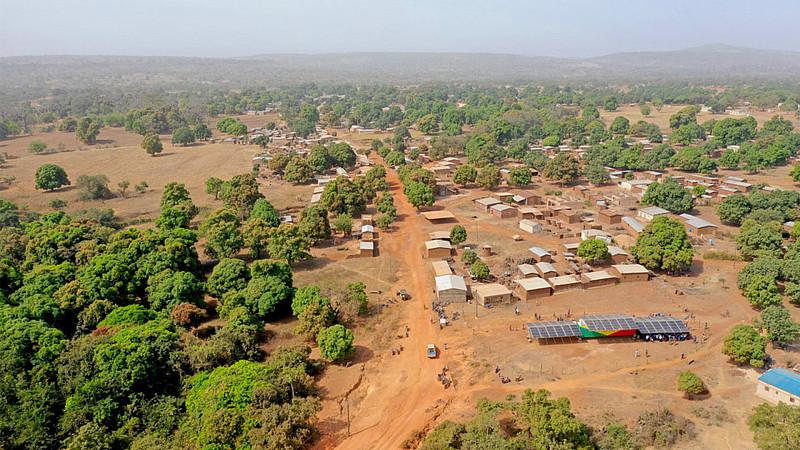 SteamaCo has completed a new $5m funding round, bringing its total amount of financing to date to $10.5m.
The Manchester-based smart meter and cloud-based metering provider operates in 10 countries.
The latest fundraise was led by Praetura Ventures and Shell and will support its growth across Africa and Asia.
"We are delighted to welcome Praetura and honoured to have continued participation from existing shareholders. Automation is a key part of the historic privatisation of utilities in Africa and Asia," said Harrison Leaf, CEO and Co-founder at SteamaCo.
"Tens of thousands of times each day, our product processes tariffs, monitors grid health and helps technicians, agents and consumers seamlessly go about their daily business. It is hugely motivating to everyone at SteamaCo that our work helps bring electricity to those who have never had it."
The company's smart metering technology and cloud software run on less than 100kB of communications data per meter per month. This is 100 times more efficient than comparable services and enables utilities to operate in previously unreachable locations. This could mean that mini grids could provide electricity for up to 500 million people by 2030.
"We are very impressed with the team's strategy and the unique capabilities of their product. We are pleased to announce SteamaCo among the initial investments from our first £15m enterprise investment scheme fund. We are excited to work with both SteamaCo and Shell to support the business as it continues to grow," added David Foreman, MD at Praetura Ventures.
Join our exclusive half-day event for business leaders
Register your interest to attend the Northern Growth Forum