21 June 2019
Praetura makes £900,000 investment in digital health platform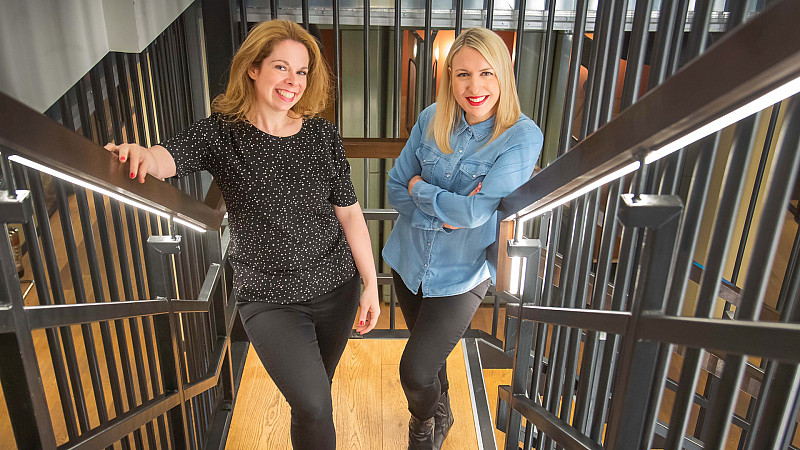 North West investment fund, Praetura Ventures, has announced a £900k investment in start-up Dr Fertility.
It forms part of a £1m seed round for the fertility firm, which will use the cash to develop into a full-service digital health platform.
"At Dr Fertility we are passionate about using our backgrounds in, healthcare, ecommerce and marketing to provide a one stop destination to support people on their fertility journey," explained Dr Lucy Buckley, PhD, Co-Founder of Dr Fertility.
"We work with leading experts to develop fertility education and offer quality products to help people to better understand their own fertility and educate them on the positive steps they can take. Our vision is to build the world leading digital health platform for fertility, offering an end-to-end solution to help support people wherever they are on their journey. With the backing of Praetura Ventures and our Angel investor, we're looking forward to making our platform scalable so we can reach as many people around the world as possible."
Along with co-founder, Kobi McCardle, they designed the platform to help couples navigate the complexity of fertility, including the emotional aspect.
Earlier this month, Praetura closed its "record-breaking" EIS fund at £15m.
Praetura is providing 90% of the seed investment and will also help to manage the start-up's financial, cash and recruitment strategy.
"Dr Fertility's ambition has impressed us since day one. They've already grown so much in the short time they've been operating, which shows us they're gaining a lot of momentum. With their unique proposition in a growing market we're confident we're going to see great things from Lucy, Kobi and their growing team," added Guy Weaver, Director at Praetura Ventures.