19 June 2019
Panintelligence opens first overseas office in Boston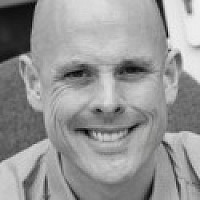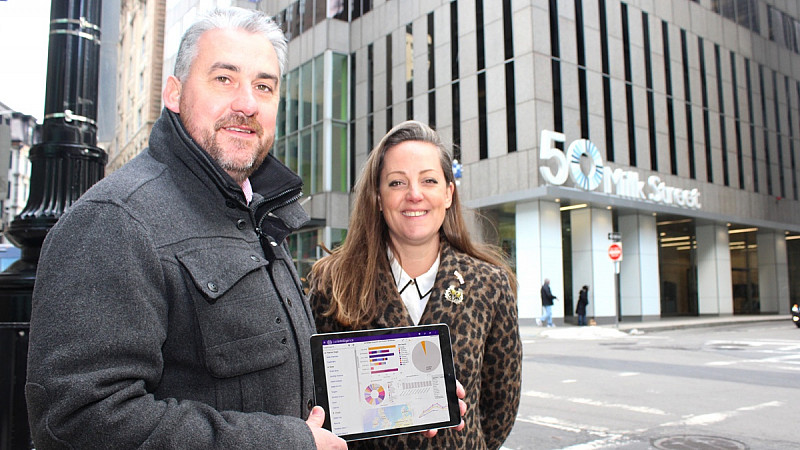 Leeds tech firm Panintelligence has opened its first overseas office in Boston following a number of US contract wins.
The move follows a year of market research and business development and will see the firm based at the Cambridge Innovation Centre's Milk Street site in downtown Boston.
Zandra Moore, CEO of the business intelligence and data analytics software developer, said: "The US has been of interest for some time, as UK clients were increasingly deploying our platform across borders with many users based in the US.
"After meeting with market experts from the British Consulate in Boston, and visiting the city twice and testing the water, it's been an easy decision to invest in opening the doors of our first overseas base in Boston.
"The whole tech community there is so vibrant and exciting. With so many developers and resellers who need smart data tools, it's a perfect region to expand into as we scale-up.
"The fact that there are also tech and fintech experts within DIT's consulate there has also really helped us get early traction.
"We have been overwhelmed with the positive reaction in the US already. We're seeing a massive advantage from the security and compliance aspects inherent in our platform as a result of coming from the highly regulated UK financial services sector.
"There are definite advantages for some UK fintech firms like us who have had to deal with the world's strictest data compliance and regulatory environments since their first day."
The firm recently started its first American contract with retail app developer PCMS and says it has several further proof of concept and beta testing projects in the Greater Boston area.
The business, employs 37 staff at its Leeds head office, will initially use the Boston office as a base for staff seconded from the UK. The company then expects to recruit a team of four in-market by the end of 2020.
Panintelligence was founded in 2014 following an MBO and was originally part of Leeds-based financial services firm Pancredit. Recently, the company has announced a number of new appointments, including senior board hires as the business gears up for a period of rapid growth.