06 June 2019
Manchester venture capital fund raises £15million to invest in tech start-ups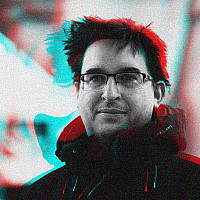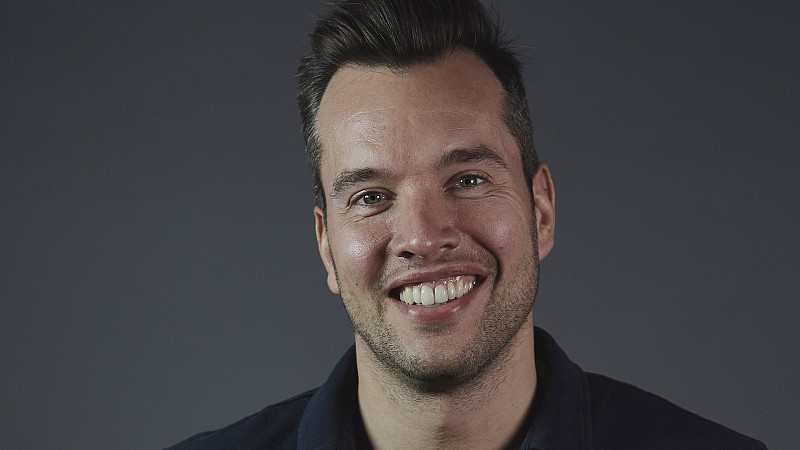 Praetura Ventures has closed its 2019 Enterprise Investment Scheme (EIS) fund at a "record-breaking" £15m.
It's the largest-ever maiden EIS fund, with cash raised in 3 months from investors across the country.
The cash will be used to "address the £300m venture funding gap" predominantly in the North West of England. It will initially focus on 8 to 10 high-growth early-stage tech businesses.
"This is just the beginning of the journey for Praetura Ventures, as we focus on closing the considerable venture capital gap in the North West. There are a significant number of highly credible management teams and businesses which are capable of scaling rapidly with backing from the right partner, and we're delighted to be in a position to provide that support," said David Foreman, Managing Director, Praetura Ventures.
"Our aim is to become a leading venture capital business in the North of England, and we look forward to providing funding and support to companies in the region and beyond."
The firm has already invested in We Influence, My Parcel Delivery (now Sorted) and Peak.
The focus of the new fund will be to back "exceptional management teams," with scalable business models, operating in "exciting markets". Its aim is to provide profits to investors in approximately 5-7 years time.
"We're delighted by the support we've received for our maiden fund. We have significant ambitions to become a trusted partner to investors and their advisers. Given the scale of interest we've already started looking at our next raise, which we anticipate launching in late summer 2019," added Jon Prescott, Business Development Director, Praetura Ventures.