12 June 2019
Gyro to brand £20m government technology pilot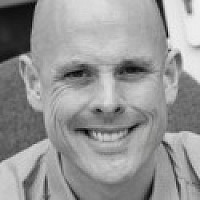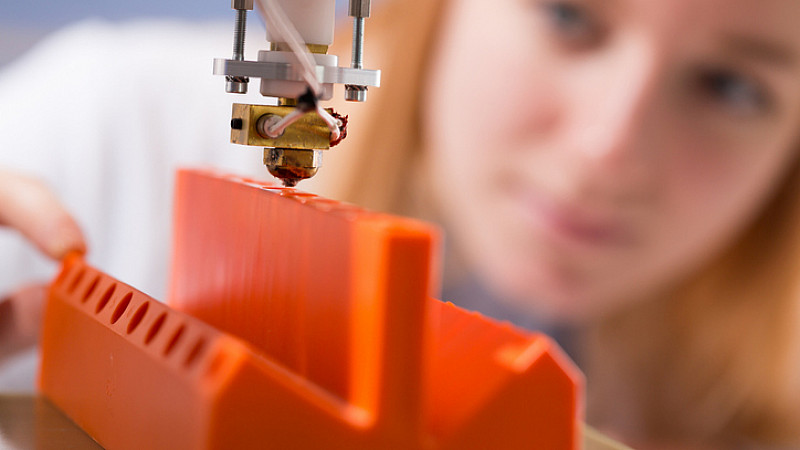 Gyro UK's Manchester office has been appointed for the branding of a new government and industry partnership to help small manufacturers deploy digital technologies.
The Made Smarter North West pilot has £20m investment from government and support from companies including Siemens, Rolls Royce and BAE Systems and is intended to boost the local economy and help to position the UK as world leader in manufacturing.
Gyro will deliver brand governance, architecture and visual identity guidelines to support Made Smarter's ambition to engage 3,000 North West manufacturing businesses with the programme by 2021.
Jude Holmes, Head of External Relations and Marketing for Made Smarter said: "Positioning the brand and developing its visual identity will be key to our success.
"We're looking forward to working with gyro who, as B2B specialists will need to understand the multitude of audiences we need to engage, from government stakeholders through to decision makers in manufacturing businesses in the region, which range from large enterprises through to SMEs."
Steve McCarron, Managing Director at gyro UK Manchester, added: "This opportunity plays to our strengths as an agency whose specialism lies in understanding diverse audiences and developing brand, creative and media strategies which compel them to action. 
"And as a Manchester-based agency, we're delighted to be playing a part in delivering Made Smarter, and the opportunity it presents for the North West".