26 June 2019
Firm tipped to be 'billion dollar start-up' opens Manchester office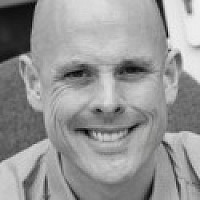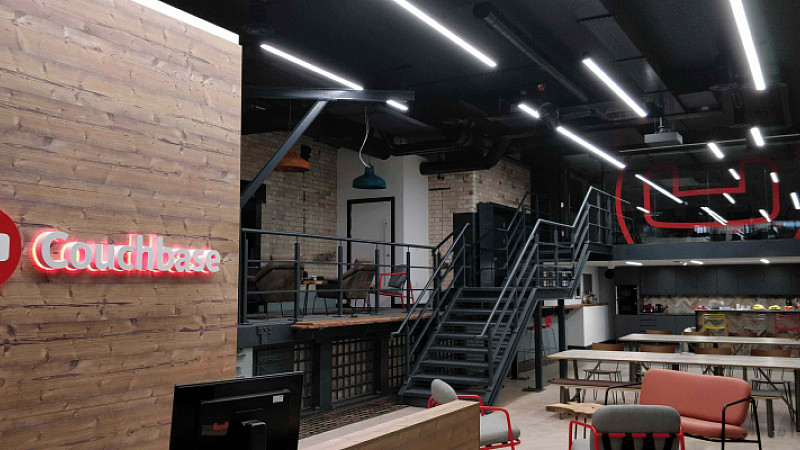 US software company Couchbase, Inc. has announced the opening of a new office in the Northern Quarter in Manchester.
The firm, which was earmarked as one of the next billion-dollar start-ups by Forbes magazine, has chosen to expand its presence in the city to meet growing demand for its database software in Europe.
The new office will accommodate up to 80 members of Couchbase's engineering and support teams who will work with clients including Tesco, BT and Sky. "Manchester is quite simply a fantastic place to do business," said Huw Owen, Vice President of EMEA and APJ at Couchbase.
"The city is the beating heart of the Northern Powerhouse with its great international transport links, world-class universities, and a highly skilled workforce.
"In fact, University of Manchester graduates first established our presence in the city six years ago, and our continued connection with local universities is a vital part of the decision to set up our EMEA engineering and support hub in the city."
Couchbase has run an internship programme for undergraduates at the University of Manchester since 2014, with 20 students taking part so far. The company has also been an active participant in the Northern Quarter's ongoing development as a hub for technology companies.  
"Technology is a crucial element of the UK's economic future, and Couchbase is proud to be doing its part – both in choosing the UK as one of the global development centres where our innovative cloud-native distributed database technology is developed, but also in working with dozens of European businesses to develop exciting new digital services," added David Haikney, Senior Director of Engineering at Couchbase.
"We look forward to hiring more talented people in Manchester and helping many more organisations accelerate their application innovation."  
Couchbase was listed as one of Forbes' 'next billion dollar start-ups' in an article in November 2018. The company's enterprise software platform lets users build apps with 'NoSQL' databases.
NoSQL databases allow developers to add users quickly and create more responsive UI interfaces.