17 June 2019
Delete expands Romania office after client wins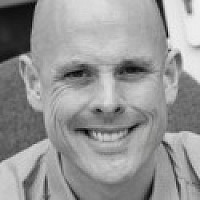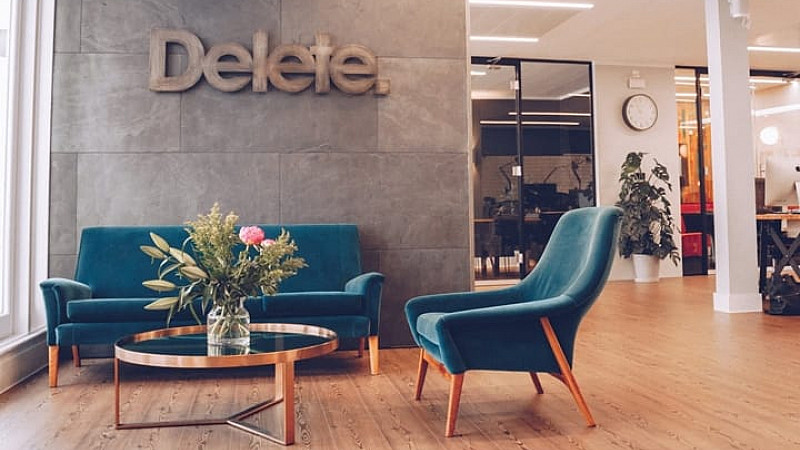 Leeds-headquartered agency Delete has expanded its team in Romania after a number of clients, including Southampton Football Club, signed up to its new Application Management service.
The service was launched in October 2018 and is capable of streamlining an entire company's digital applications and platforms to a single point of contact. Clients already include Southampton FC, Royal Canin, KBC Advanced Technologies, Carter Jonas and Roquette.
As a result, Delete now has 21 full-time members of staff at its new office in Cluj, Romania, and has hired a Head of Application Management, Catalin Stancel.
"At Delete we employ a dedicated team of passionate AM experts, who thrive on a sense of urgency and are trained to follow ITIL standards in managing and maintaining live, mission-critical environments," Stancel said. "And because our teams are dedicated, we don't have the same resourcing headaches that typical agencies have to cope with."
Partner and Chief Technology Officer James Carrington added: "Continuous improvement is a crucial part of our service and is not normally included in typical agency support models. In contrast, this usually occurs following a round of repeat incidents, customers would typically be charged for a review of their platform, and then charged again for any subsequent actions.
"In contrast, our service is all inclusive and acts proactively with complete transparency, rather than in a totally reactive manner. Furthermore, because our service is 'always-on', our Customer Experience and Marketing specialists are able to work alongside our customers with far greater agility, as they craft new ways to engineer value and return on marketing investment."