31 May 2019
Northern agencies merge to create largest Magento Enterprise solution partner in UK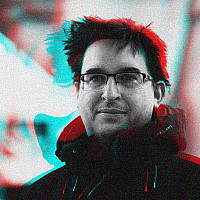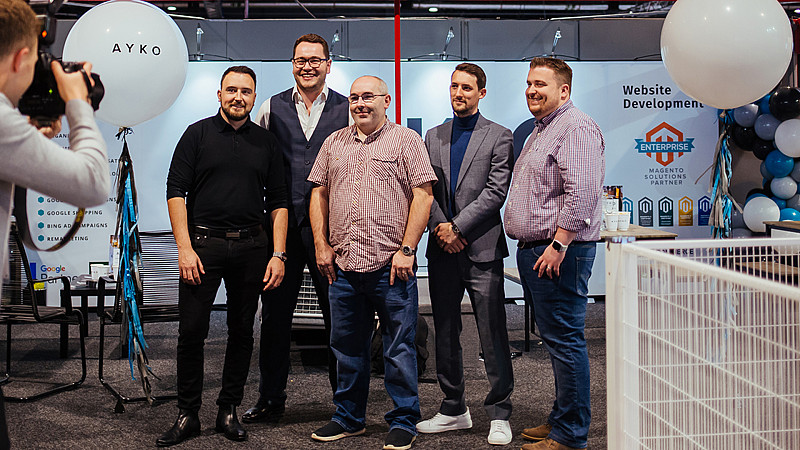 A new full service digital agency will officially launch tomorrow, following the merger of 3 companies in Manchester, Sheffield and Leeds.
Ayko is the name of the combined operation, which is made up of Two Jay and Vortex, which specialised in development, and performance marketing agency, Eralis.
Chief Business Officer, James Hyett, formerly of Vortex said that they would be the largest Magento Enterprise solution partner in the UK.
"Whilst Vortex and Two Jay work in the same industry, we have previously focused our efforts on different sectors. In doing so, we have honed different skills and services, ensuring each is an expert in their field. This has meant the merger and strategic decisions have fallen into place quickly, as there is trust in the counterparts' understanding and practical application of services in their respective areas," he explained.
"Independently, we saw the next stage of growth and were able to highlight weaknesses. It became clear that their journeys to date could be advanced significantly with cumulative effort in one entity. Seven years on from the formation of Vortex, with many lessons learnt and sacrifices made; I see this as the perfect balance of individuals and skills to help us realise our collective goals both personally and professionally."
Ayko will have a team of more than 70 staff, with 30 Magento 2 certified developers. It will have offices in 6 locations, including the UK, Ireland and India, with plans expand its presence in the USA.
"Being part of an innovative agency which supports all aspects of eCommerce is very exciting for ourselves and our customers. With the combined level of experience our directorship team has, I'm confident that we can achieve great things together," said Jamie Jackson, AYKO CEO (formerly Two Jay).