22 February 2019
Fat Media redesigns Lancashire Business View site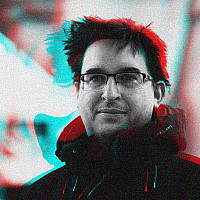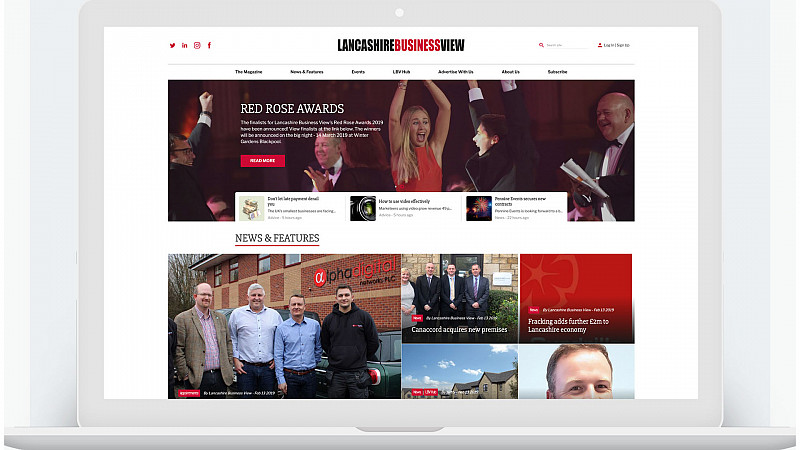 Lancashire Business View has relaunched with a new website, designed by Fat Media.
The publisher has made the updates as part of "ambitious development plans" which follow a redesign of its print version late last year.
"Refreshing and developing our online presence is the latest part of our project to deliver even more for our growing army of readers, advertisers and partners in the Lancashire business community," explained Publisher Richard Slater.
"We have refreshed our online offering and we hope that visitors to the site will find it is easy to read and feel inspired and informed by the content."
Slater said that it was a "significant investment" by the independent publisher.
"The whole team have really enjoyed working collaboratively on the new Lancashire Business View site and all agree that the end result is fantastic," added John French, Managing Director of Fat Media.
"As regular readers of both the website and magazine ourselves, it's been a pleasure to work on the project, and play a key part in the future of the publication."