28 September 2018
Activewin gets Apple Ads certification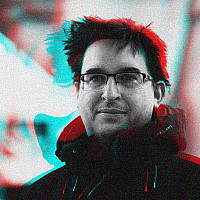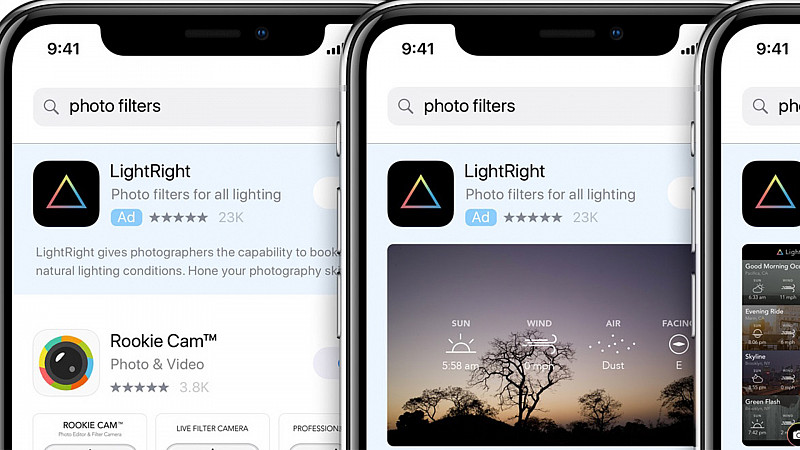 Activewin is one of the first agencies in Europe to receive Apple Search Ads certification.
Apple Search Ads works in a similar fashion to Google, by incorporating keywords in app titles, descriptions and metadata to improve rankings on the App Store.
"I am immensely proud of our team for receiving this certification. I think it speaks volumes about our reputation for online marketing to be one of only a few firms in Europe to be invited by Apple to receive this training," said Warren Jacobs, who founded the Manchester agency in 2013.
"We were the first marketers to appear on this channel, so we see the value of Apple Search Ads. Our team will continue to be groundbreakers in the digital media landscape. I would like to thank Apple for this prestigious opportunity."
Activewin is supported by entrepreneur, Fred Done, following the company's work on affiliate and PPC marketing campaigns for Betfred.
"I saw something extraordinary in ActiveWin five years ago, and I knew I was backing a winner with Warren. But even I didn't expect to see the phenomenal growth of this talented young group," stated Done.
"There are over 160 people now, and I really enjoy working closely with the whole team because they bring so much energy and passion every day to what they do."