17 May 2018
Fred Done backs online advertising platform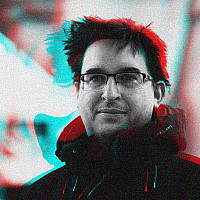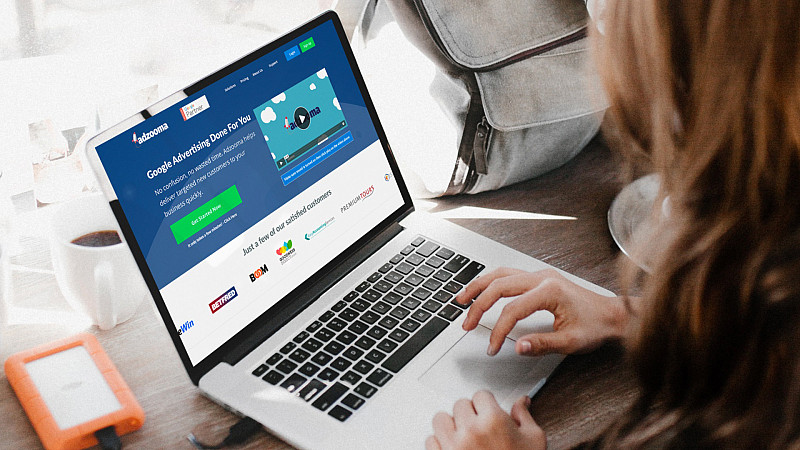 Betfred founder, Fred Done, has invested in a new online advertising platform.
Adzooma is also supported by Warren Jacobs of ActiveWin Media. It has been created to simplify online advertising for SMEs and those with a "microbudget."
"We built the Adzooma platform from the ground up with SME businesses at the forefront of our minds," explained Adzooma director and co-founder Robert Wass.
"To enhance the product further, we approached Warren Jacobs and the ActiveWin team, who are widely regarded as the best multi-channel experts in digital marketing.'
Jacobs said:
"The opportunity to work with Google and Adzooma on developing a service for SME's was a natural progression for us. This partnership allows us to leverage our extensive digital knowledge gained over the years within some of the most competitive online industries in the world. Through Adzooma, we can share best practices with SME's to help them flourish. It's an honour and a pleasure to work with Google on this project."
Done, meanwhile is an angel investor in a number of local digital businesses, including ActiveWin and said he was "excited" by what the platform offered:
"This platform not only creates effective ads, but there is performance data that really matters and is easy to read and understand. So now, small businesses can be just as marketing savvy as the big boys. Likewise, it reduces the barrier to entry by eliminating large agency fees. I like that, which is why I am came on board."
With the backing, the firm hopes to develop paid social media options and marketing tools for multiple verticals.
It's expected to launch globally in September.