27 May 2022
Venture Stream secures £750,000 investment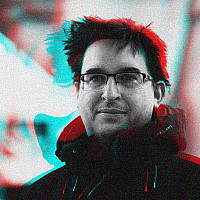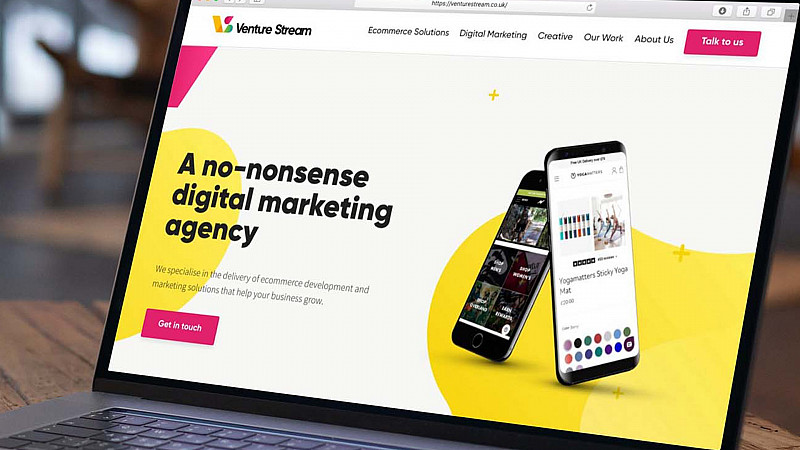 Newcastle-based Venture Stream is set to launch an online freelance marketplace, following a £750k investment.
The e-commerce and digital marketing agency has secured the cash from Creative UK and the North of Tyne Culture and Creative Investment Programme.
"It's great to have Creative UK on board as a strategic investor, supporting Venture Stream's award-winning ecommerce and digital marketing business," said Vic Morgan, Founder and CEO, Venture Stream.
"With their support, we're now able to expand our commitment to people-first strategies, including our 4-day work week initiative and creating work for ecommerce and digital marketing freelancers globally through our new Flow marketplace platform."
The North of Tyne Culture and Creative Investment Programme is investing over £2 million on behalf of the North of Tyne Combined Authority through loan and equity financing.
"Venture Stream immediately stood out for its impressive track record of growth and profitability, rather uncommon for businesses at this stage of development," explained Gab Nardo, Investment Manager, Creative UK.
"At the core of its success, we have found a truly distinguishing no-nonsense and ROI-oriented approach to their services, which together with the company's ability to retain top-talent, places Venture Stream in a strong position to take advantage of a sizeable and growing market opportunity. Having observed the vision and entrepreneurial pedigree that Vic Morgan has demonstrated within different sectors, we look forward to supporting the continued growth of Venture Stream in the market, including the roll-out of the Flow platform."