17 March 2022
Bruce Thomas launches global tech talent platform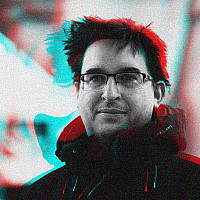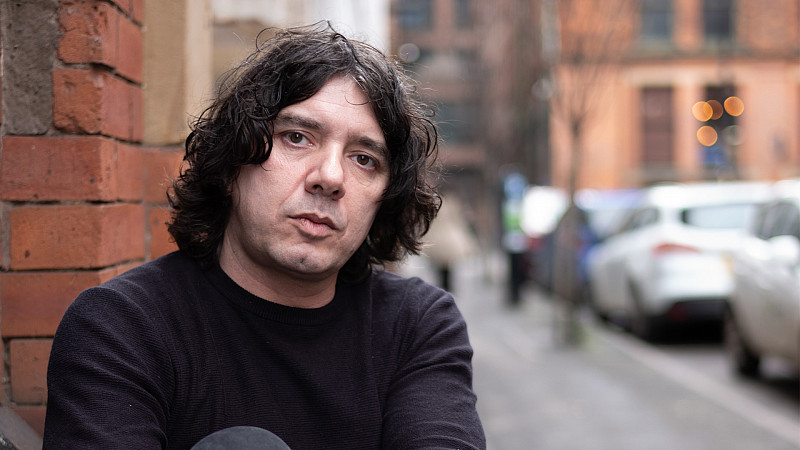 Bruce Thomas, the founder of Modern English and co-founder of magneticNorth says he's preparing a 'massive shake-up' of digital with his new venture.
Tribes will deliver content on demand, through a management platform, that can draw upon a global network of skillsets.
"Our distributed agency model means that work doesn't have to happen in the same place," he explained.
"We have teams and individuals on hand that, as and when you need their expertise, they are there.
"As our reach extends all over the world, we are always able to deliver whatever the client wants, whenever they need it.
"I am a firm believer in getting the best possible people to do the job.
"Through Tribes, we have created a unique collaborative platform that allows you to find, and use, digital experts, in all manner of fields, from all over the world."
The operation has been set up alongside Managing Director, David Elkabas, a former Artist Manager at Shine and co-founder of international talent booking and promotion agency, MN2S.
"When you use the best people in their field, you get the best results. And that's one of the founding principles of Tribes," he added.
"Whether it's online conversions, paid search volumes or brand tracking - we have a track record of delivering time and time again, for some of the most famous brands on the planet.
"Our distributed agency model really works for clients. We are working with one company, from Burnley, who want to have a piece of software developed as fast as possible.
"As a result, they are using our developers spread over the world, including people Brazil and India, to get their project completed quicker, and cheaper, than if they were to hire developers in the UK."
They say that each time Tribes takes on a new project, a team of specialists can be put together "often at a moment's notice."
Its current clients include CompareTheMarket and US-giant Contentsquare.
"Outsourcing for companies has many pros and cons," continued Thomas. "The pros are access to a larger talent pool, lower labour costs and not having to hire more employees.
"The cons are lack of control over the contractors, potential issues with quality and communication problems.
"What we have done at Tribes is provide our clients with all the positives of outsourcing, while removing all the negatives.
"Through our resource management platform, we have greater control over our developers, and two-way communication channels that are always open."
Its currently testing self-built enterprise resource planning software, Campfire. This will collate and manage day-to-day business activities, as well as managing talent and all projects.
"When we open Campfire to other businesses, the scalability of what we have built will become self-evident," Thomas said.
"Whether it's a company with a handful of employees, or businesses with tens of thousands of employees spread all over the world, like Amazon or Google, Campfire has the potential to streamline their working."