20 September 2021
Huddersfield's KC Communications agency reveals rebrand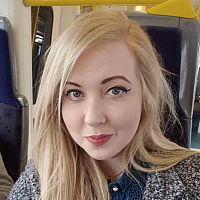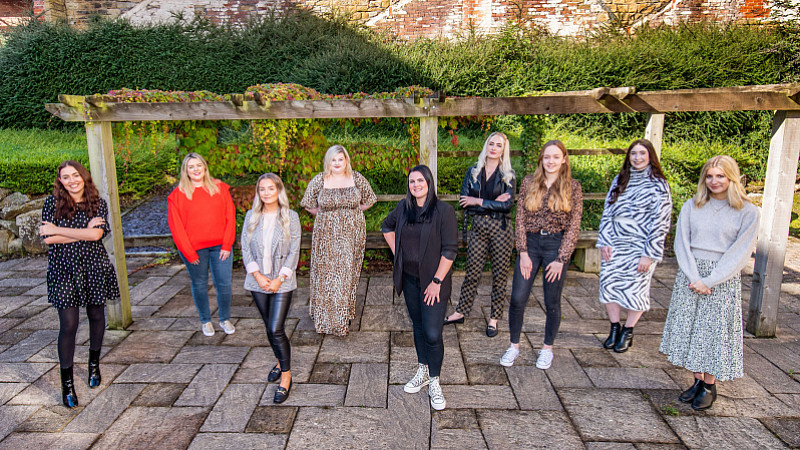 Huddersfield-based communications agency KC Communications has announced it has rebranded to Wild PR to expand its digital PR and content creation offering.
The rebrand, executed by Mirfield-based Fishtank Agency, will include a new website which is set to be revealed within the next few weeks.
The agency was set up by Katrina Cliffe in 2014, and was initially established as a freelance consultancy service. It works with a list of clients including Bramleys, Heald, and Conscious Youth.
Founder and Managing Director Katrina Cliffe (pictured, centre), said: "Choosing the name KC Communications was the easy option when I set out on my own journey, but having grown at a rapid rate, it's been an identity that hasn't sat well with me for a number of years. 
"Going through the events of the past couple of years really made me reconsider my vision for the business and in particular, about what we do, what we want to achieve, who we want to do it with and most importantly, who we are.
"We spend every day coming up with wild ideas to help our clients achieve their wildest ambitions so it was only natural that Wild PR seemed to be the perfect name for the agency".