12 May 2021
Manchester City flies drone through Etihad in one-take video stunt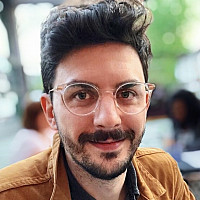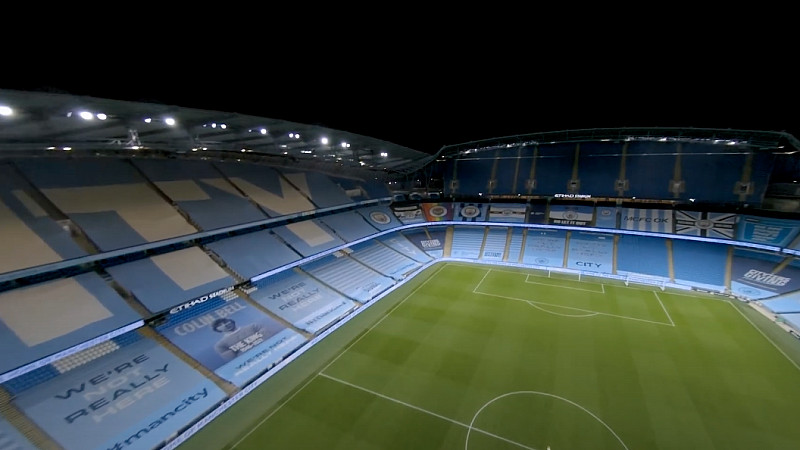 To celebrate Manchester City's Premier League title victory, the Club has created a new video which captures the Etihad Stadium by drone. 
The 'one-take' flight was captured in a single take, as part of a series of activities to celebrate the club's fifth Premier League title in 10 years. 
The video also includes immersive sound design with audio clips from this season's  commentary and cheering crowds. 
Gavin Johnson, Group Media Director at City Football Group, said: "We know how important  winning moments like this are for our fans and throughout this season, the Club has explored new, innovative ways to ensure fans can stay close to the action and feel connected to the Club, despite not being able to be with us in person."