07 September 2020
K2L moves into new 4,000 sq ft office near MediaCityUK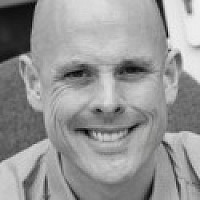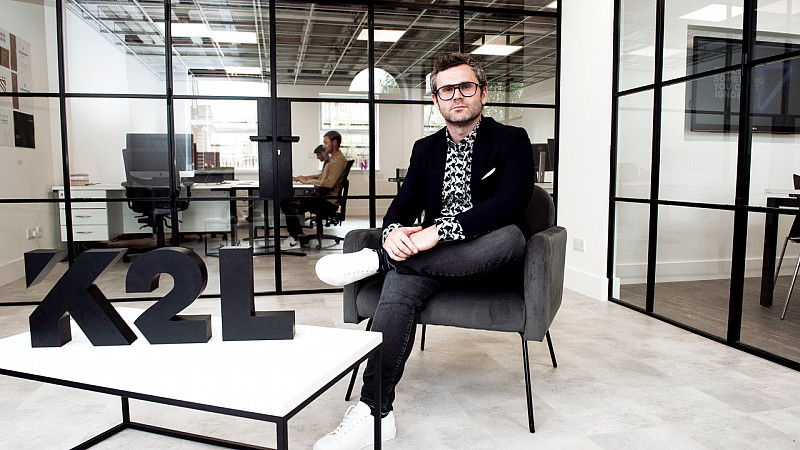 Manchester marketing agency K2L has moved into new studio space close to MediaCityUK.
The agency purchased the 4,000 sq ft space on Quay's Reach a few months ago following 10 years in rented accommodation on Exchange Quay in Salford Quays.
After carrying out a full renovation during lockdown, the building is now ready for the team to occupy later this month. 
Scott Kennedy, MD of K2L, said: "The new building is an exciting development for us - and as it's the first time we've ever owned a building, we wanted to shape it in a way that would best serve our team and ethos.
"With more space, the premises allow us the capacity to expand and offer the possibility of partnering with other like-minded enterprises.
"Recent events have reinforced the importance of creating a positive space. Our vision was an environment that sparks creativity, promotes collaboration, and one that encourages a positive mindset.
"To help pave the way for the next 10 years we knew the building had to become more than just offices or studio space, we want to provide a place that has a focus on wellbeing and work with partners that reflect that.
"It feels like it's been a long wait, but the place looks fantastic and we can't wait to all be together again, with the space and facilities to work safely."
K2L was set up by Kennedy in 2009 and focuses on brand differentiation, creative and digital performance. Clients include the Marriott Hotel Group, Cartime Motor Group, Doona, Bents Garden and Home and Go Nutrition.