28 October 2019
Leeds Digital Festival announces its fifth annual event for 2020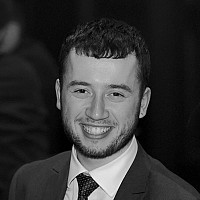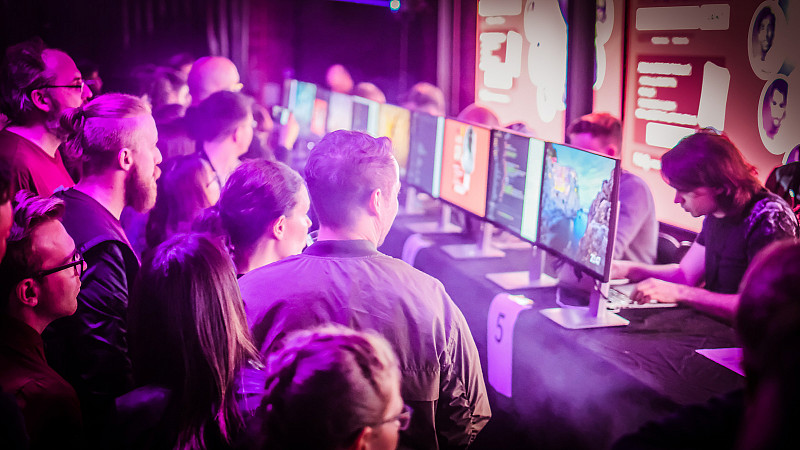 Going from strength to strength, the Leeds Digital Festival organisers have announced that their fifth annual event will take place across the city in 2020.
Organisers are eager to put Leeds on the global stage as a major tech centre after announcing the plans.
One of the country's largest tech events, Leeds Digital will run from 20th April until 1st May 2020. Organisers hope to surpass 2019's attendance levels have more than 25,000 attendees across the vast range of events held in the Leeds City Region.
After attracting delegations from a number of countries including China, Saudi Arabia and the Netherlands to the 2019 Festival, Festival Director Stuart Clarke is promising a truly international flavour as it returns for the fifth year.
On the Festival's return, Stuart Clarke commented: "Leeds Digital Festival is back for its fifth year and we are gearing up to make this the most successful yet. We have plans to really push the Festival on a wider scale to drive visitors from across the country, as well as build on the growing international interest.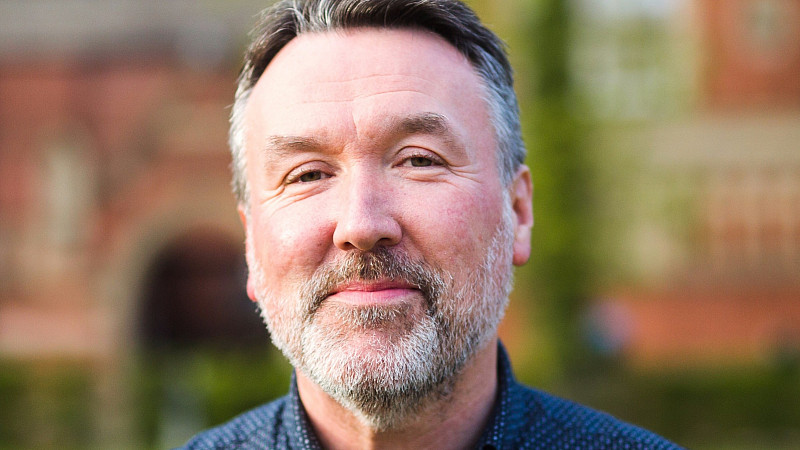 "Although we have grown from 50 to 240 events over the last four Festivals, the same collaborative approach of the Festival remains, with an open platform where anyone can take part.
"From startups to established tech giants, anyone with a passion for tech and digital is encouraged to host an event. We can't wait to welcome event organisers and sponsors, new and old, to help us put on the most successful Leeds Digital Festival yet."
Leeds Digital Festival is also looking for sponsors for the 2020 event, with many of last year's sponsors already signed up for next year, including Leeds City Council, the University of Leeds and tech firm Crisp.
Adam Hildreth, CEO and Founder at Crisp said: "Leeds is Crisp's global hub for social media safety, and every major issue faced by global brands and platforms is dealt with through our Leeds HQ. Although we are a global facing company, with many US-based clients, we are proud that the company's foundations are in Leeds. The Leeds Digital Festival unites the tech sector here, and we are very happy to be its sponsor once again."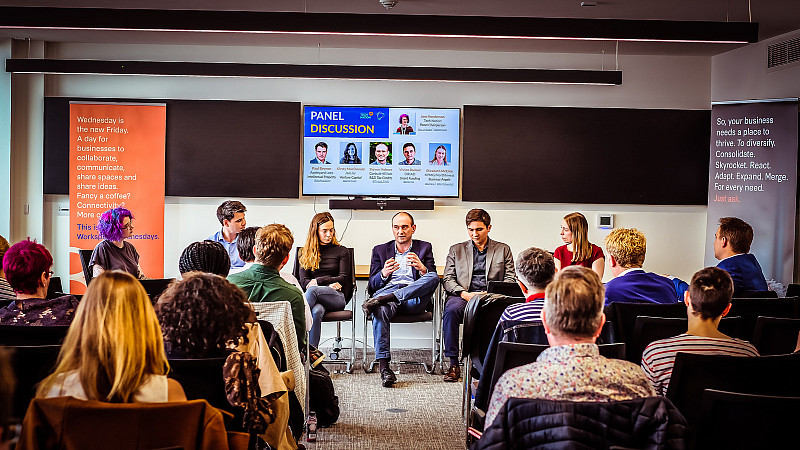 Tom Riordan, Chief Executive at Leeds City Council, added: "Over the last four years, the Leeds Digital Festival has inspired future talent, connected tech decision-makers locally, nationally and internationally, and put our region firmly on the digital map. We're really pleased to be sponsoring the 2020 Leeds Digital Festival and look forward to another exciting fortnight of tech collaboration."
The 2019 festival saw 240 events take place over two weeks earlier this year. Around 25,000 people attended a range of events with expert speakers from sectors including FinTech, MedTech, data, artificial intelligence and augmented reality.
The number of events on offer during the Festival grew by nearly a third compared to 2018, and once again Leeds saw more technology events in its second week alone than San Francisco, Paris, Dublin and New York.
Anyone interested in getting involved with Leeds Digital should visit the official site at https://leedsdigitalfestival.org/.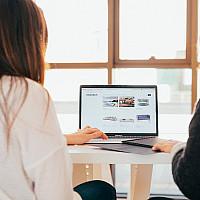 Submit your information for the Top 50 Integrated Agencies ranking
We'll need your details by November 4th