17 June 2022
Design Integrity Hopeful for rebrand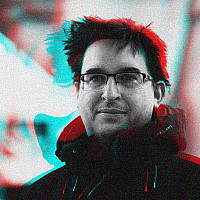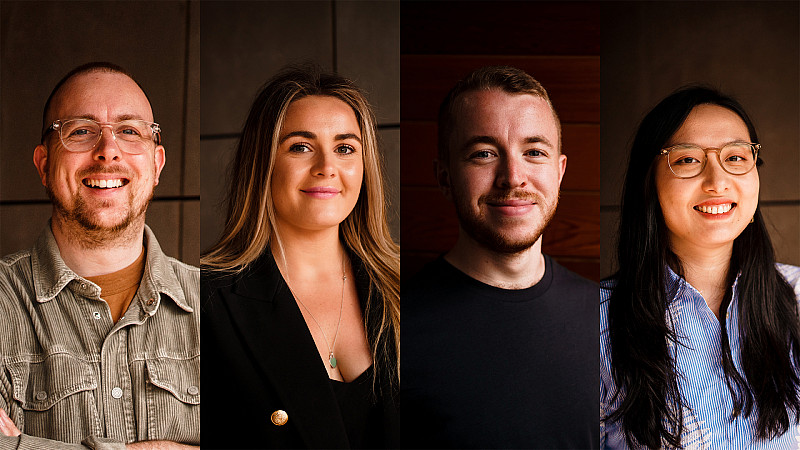 Liverpool design studio, Design Integrity, has rebranded to reflect its work with third sector organisations.
Now known as Hopeful, it's to represent the fact that social enterprises and charities make up 76% of its workload.
"Over time, a pattern occurred. We'd consistently and organically built amazing relationships with charities and social enterprises and the brands that invested in us were brands willing enough to disrupt their market and contribute a sense of change in the world around us," explained Creative Director, Stephen Murray, who founded the studio in 2017.
"Hopeful speaks for itself, with its purpose being to dedicate itself to help develop those brands that cultivate growth and make the world a better place. Brands that want to make a difference and positive change, not just within the local community, but nationally. Helping brands help people is our mandate, and our passion is that organisations are heard, seen and understood."
Murray started out as a designer and creative thinker for Mando Group and Very Group, before setting up Hopeful. It currently employs a staff of 4, specialising in brand development and web platforms.