01 March 2021
Logically launches threat intelligence platform to fight government disinformation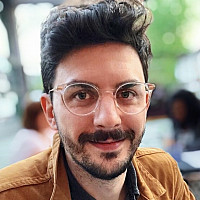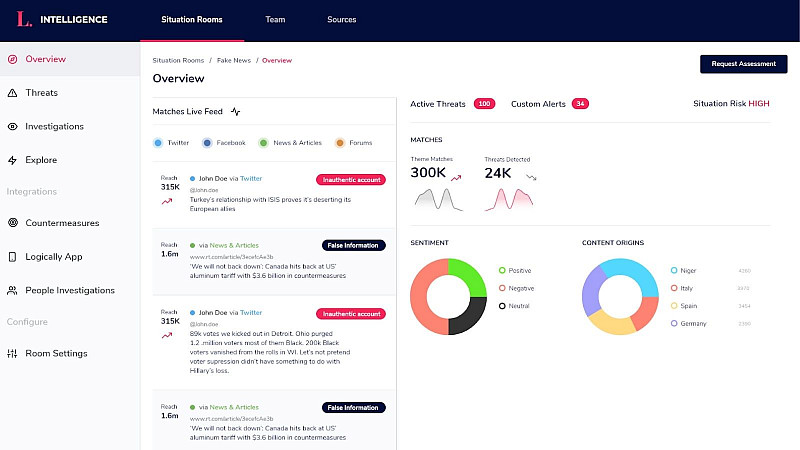 Brighouse headquartered tech firm Logically, which uses a combination of AI and human intelligence to tackle 'fake news' and misinformation, has launched a new threat intelligence platform. 
The company claims that its new product can identify, analyse and disarm harmful online misinformation at scale.
Logically Intelligence is designed for use by government and public sector bodies, and brings together the firm's capabilities at scale including analysis, classification and detection of damaging narratives and online threats. 
It also provides access to a suite of countermeasures to tackle identified threats, including automated fact checking and open-source intelligence research, in order to intervene early in disinformation to protect democratic processes and public safety.   
Lyric Jain, CEO of Logically, said: "As the dissemination of misinformation becomes more complex and dynamic, governments across the world require more sophisticated methods to tackle it. Logically Intelligence incorporates our years of expertise in this area, and we feel our technology is best placed to solve the challenges specific to this problem."
Logically Intelligence was tested in beta format last year with government agencies and bodies in the U.S. and other regions.