15 March 2021
Government's national cyber force to be based in the North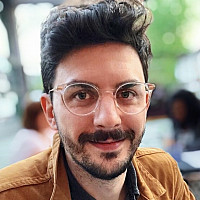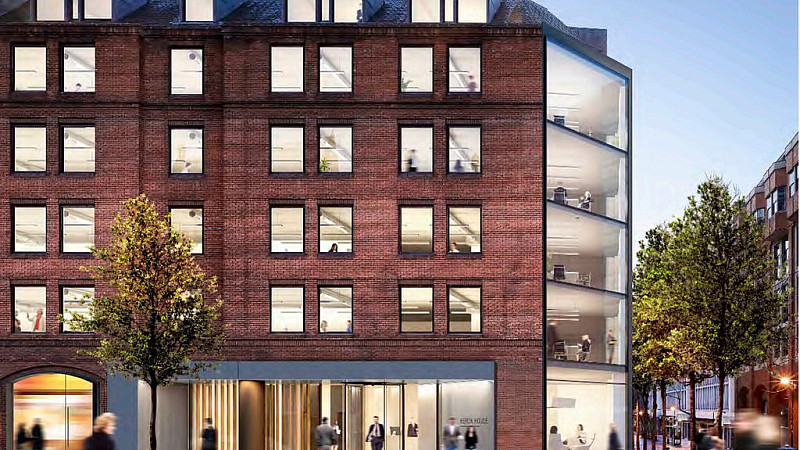 The government's National Cyber Force (NCF) is to be permanently based in northern England, it has been announced. 
Created last year to conduct targeted online operations against terrorists, hostile states and criminal gangs, it will be situated in the North as part of a plan to create a 'cyber corridor'. 
The NCF includes personnel from intelligence, cyber and security agency GCHQ which already has an office in Manchester (pictured), alongside the MoD, MI6 and the Defence Science and Technology Laboratory (DSTL).
Its experts will specialise in areas such as the interruption of hacking attempts by foreign powers, preventing terrorists from communicating with their contacts and protecting military aircraft from targeted weapons systems.
"Cyber power is revolutionising the way we live our lives and fight our wars, just as air power did 100 years ago," said Boris Johnson in a statement released by his office on Saturday.
 "Our new, full-spectrum approach to cyber will transform our ability to protect our people, promote our interests around the world and make the lives of British people better every day."
The move to create a national Cyber Corridor in the North Of England is announced as The Cabinet Office pledges to relocate civil service posts around the country to boost local growth.
It has said it will move thousands of public servants out of London by 2030, including The Department for Culture, Media and Sport which will reportedly see half its operations moved to Manchester within five years.