18 November 2021
North West should be "internationally recognised hub" for animation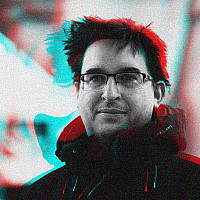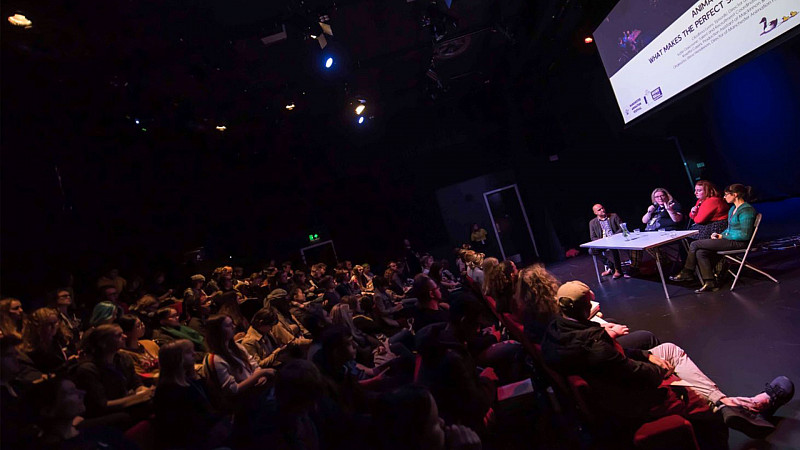 A new group has been established out of the Manchester Animation Festival to promote the importance of animation to the local economy.
Animate North West is a partnership of animation companies and will seek to ensure that the region offers a "a competitive, international and world-leading workforce within the worldwide animation community."
"The aims of Animate North-West will be to shine the spotlight on the important role Animation plays in the region's economy and digital skills development," said Karl Doran, Chair of Animate North-West.
More than 200 companies operate in the sector in the North West.
"Animate North-West was set up to highlight the amazing work animation work produced in the region," added Steve Henderson, co-founder of Animate North-West and Director of Manchester Animation Festival.
"The North-West should be an internationally recognised hub for animation and IP talent, but often it finds itself working too hard to sing its own praises! By joining forces with one another we can all say to the world 'we did this' and claim our part in the global animation story."