08 March 2021
BBC 6 Music presenter Tom Robinson made patron of creative support agency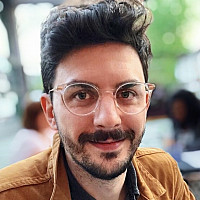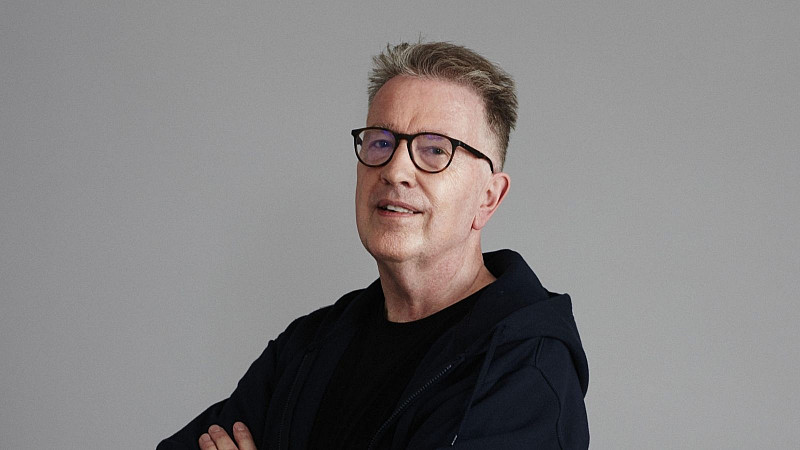 Generator, a North East support agency for the music and creative digital sectors, has today announced that BBC 6 Music presenter, musician and LGBT rights activist Tom Robinson will be joining the organisation as an official patron.
Robinson, known for championing new artists on BBC Radio 6 Music and for hits such as '2-4-6-8 Motorway', 'War Baby' and 'Glad to Be Gay', will work with Generator to raise its profile on a regional and national level as well as create new opportunities in talent development for emerging artists.
Generator said Robinson has worked at a senior and executive level for many years and has a strong passion for the region's live music sector. He will work with the agency to increase opportunities for North East artists to get heard and build their audience at national and international level.
Generator has also today unveiled its new Chairman of the board, David Haley, the current Senior Vice President of the global IT giant Atos.
Tom Robinson, said: "I've long been an admirer of Generator's exceptional support for new and emerging artists across the North East. Their talent development programmes and the opportunities created for musicians are outstanding." 
Generator CEO, Hannah Matterson said of Robinson: "I'm excited to have him working alongside us and look forward to what comes from our new partnership."
Speaking about the arrival of Tom Robinson as Generator Patron, Generator CFO, music producer and former guitarist of Sunderland indie band Frankie & The Heartstrings, Mick Ross, added: "I've had the pleasure of knowing Tom for a number of years now and I've been lucky enough to have been invited on his BBC Radio 6 Music show on many occasions to help promote our incredible music scene.
"He's been a great supporter of every musical project that I have worked on over the past 15 years, both as a composer and as a producer. He's also been a great friend."