30 November 2020
North East designers launch ice cream-inspired gin brand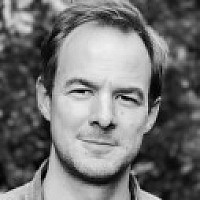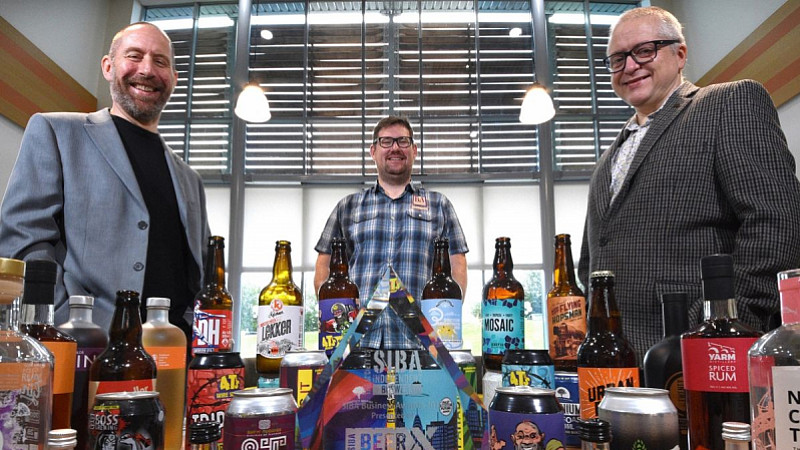 Three designers from a North East agency have launched a new gin brand.
Arron Stoutt, Andy Mogg and Steve Gill work together at LemonTop Creative and specialise in drinks marketing.
Now they have launched a hand-crafted gin of the same name and is meant to be reminiscent of the trio's favourite ice cream.
As youngsters, the three would enjoy traditional lemon-top ice cream - an ice cream cornet topped with a generous dollop of lemon sorbet - on the North East coast.
It took almost a year to perfect the recipe and involved tasting trips across Europe to find the best lemons - with those of Italy's Amalfi Coast eventually settled on.
Creative director Arron Stoutt said: "As huge fans of North East nostalgia, our fabulous coastline and lemon-top ice cream, we talked long into the night about creating a drink that would evoke the sights, noise and emotions we had experienced as kids at the seaside.
"There's nothing more exciting and reinvigorating than the sounds, smells and tastes of the British coast. We decided that to be authentic, our drink had to capture the essence of our favourite ice cream."