14 January 2020
Manchester United seek first ever creative director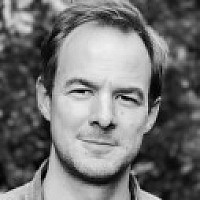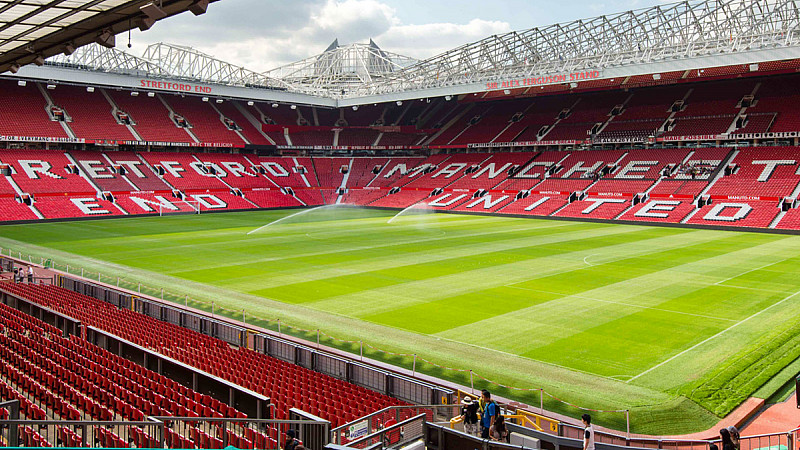 Manchester United is looking to appoint its first in-house creative director.
The Old Trafford club is looking for a candidate with at least 10 years' experience who will be based in either Manchester or United's London base in Mayfair.
The creative director would report to Ali Edge, the club's director of brand and marketing, and would manage a team of creative leads including the head of design and head of brand.
The successful candidate would be tasked with delivering direct-to-consumer and business-to-business campaigns from strategy to execution.
A job post reads: "This is a brand new and exciting role for Manchester United, an opportunity for someone to join the Brand and Marketing Leadership team and drive world class creative, operating both conceptually and strategically.
"Being a global brand and an elite sports club with diverse commercial partners, the work flowing through the team is vast, diverse, challenging and high profile with the need to consistently both perform at the highest level and create world class out-put."
The creative director would also be expected to deliver "new and exciting concepts" in digtal and emerging technologies.