12 May 2022
Agency appointed for £2.5billion Salford Crescent regeneration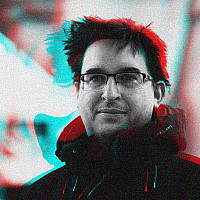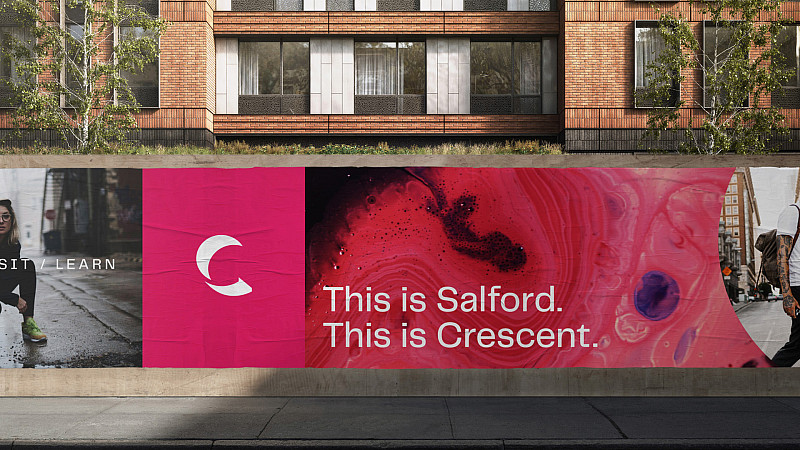 The partnership behind the £2.5bn regeneration of Salford Crescent and University District has appointed a creative partner.
Manchester-based Loaf will be working alongside Salford City Council, the University of Salford and The English Cities Fund on what is one of the largest development opportunities in the country.
"We are so proud to be part of bringing this leading regeneration project to life. It's something we really wanted to be involved in, not only because it ticks every box for us in terms of our brand experience focus, but because of the difference this project will make to so many lives," explained Dave Mullen, co-founder and Creative Director at Loaf.
"We're beyond excited to be involved in a project that is a key component to Salfords development as a leading innovative, sustainable, transformational, multi-use district."
Loaf has already established the masterplan brand and tone of voice and it's currently working on delivering this through web, video, outdoor media, social and digital channels.
"Loaf was selected following a rigorous selection process. All the partners have been impressed with Loaf's ability to craft vision into reality, and we are currently working to deliver a brand that blends both the proud heritage of the city with its aspirations for the future," added Carly Jones, Brand and Marketing Manager at The English Cities Fund - a joint venture between Muse Developments, Legal & General and Homes England.