05 January 2022
Newly launched creative division of Engage Hub announces a number of new clients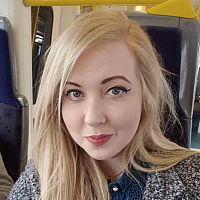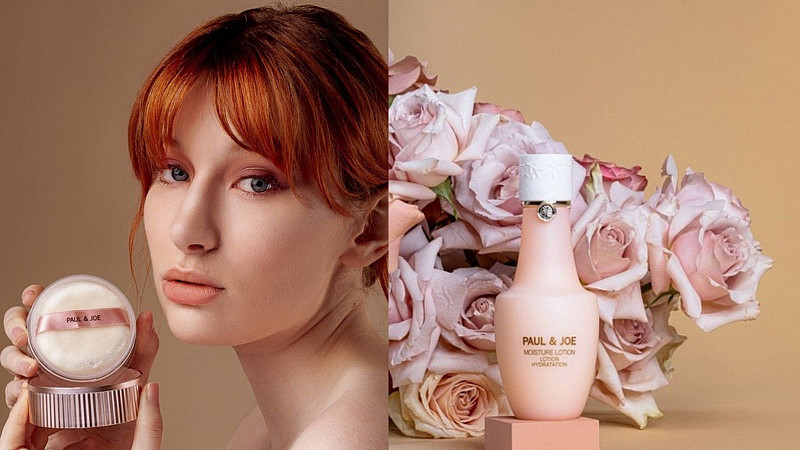 Engage Studio, a newly launched creative division of influencer marketing agency Engage Hub, has launched with a number of new clients. 
The creative division, based in London and Manchester which launched at the end of October 2021, has worked on a number of creative campaigns and secured new clients with brands including Birra Roma, Blue Moon, Paul & Joe Beaute, Alpecin and Berry Bros. 
Engage Studio is a standalone creative division launched by the Engage Hub team, which specialises in content creation. 
Alfie Parker, Head of Agency Partnerships said: "We are so excited to introduce Engage Studio, and with a bang too.
"To launch Engage Studio with such a vast client base is something that we are hugely proud of, but also shows what we've got to offer. 
"Engage Studio is just getting started in 2021, we can't wait to show you what we've got to offer in 2022."
Jo Martin, Brand Manager at Paul & Joe Beaute said: "The Engage Studio team took the time to really understand our needs as their client before the shoot. Abby the creative director and Adam the photographer were brilliant to work with on the actual shoot. Their creative input and experience were invaluable. Everyone in the Engage Studio team is so friendly and a pleasure to work with. We look forward to doing many more shoots together in the future."