08 December 2021
Truth Creative selected to work on rebrand for North West hospice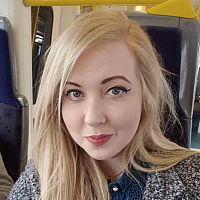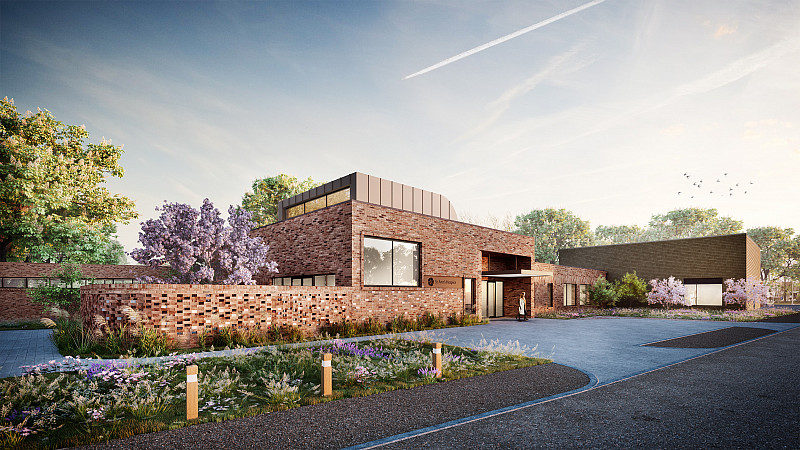 Manchester-based creative agency Truth Creative has announced it is working with St Ann's Hospice on a rebrand to mark the 50th anniversary of the hospice.
The agency is working with the hospice, founded in 1971, to produce a refreshed brand strategy and identity which will be rolled out across the interior of its three sites, including a new centre set to be based at its existing hospice in Heald Green, Stockport.
St Ann's Hospice offers specialist palliative and end of life services across Greater Manchester. 
Truth Creative has already conducted interviews with St Ann's stakeholders and will use the insight to develop the new brand strategy.
Jo Scott, co-founder of Truth Creative, said: "Multi-million pound plans for a new state-of-the-art centre represent another landmark for St Ann's as it marks 50 years as a provider of hospice care in Greater Manchester.
"It has been a privilege for the team at Truth to be able to develop branding that will help to communicate the vital support that will be provided by St Ann's for generations to come." 
Rachel McMillan, CEO at St Ann's, added: "A hospice is a place that offers so much more than many people think. St Ann's provides specialist care and support for patients and families affected by life-limiting conditions. That care is personalised and includes symptom management, creative and talking therapies, always using a holistic approach to care.
"It's in this context that with the new multi-million pound planned build, and the desire for inclusivity across the diverse Greater Manchester communities, that St Ann's is looking to consolidate its brand proposition and identity, to truly reflect its world-leading provision."