22 November 2021
Manchester's Mighty Giant collaborates with Shelter to create animated films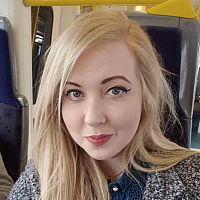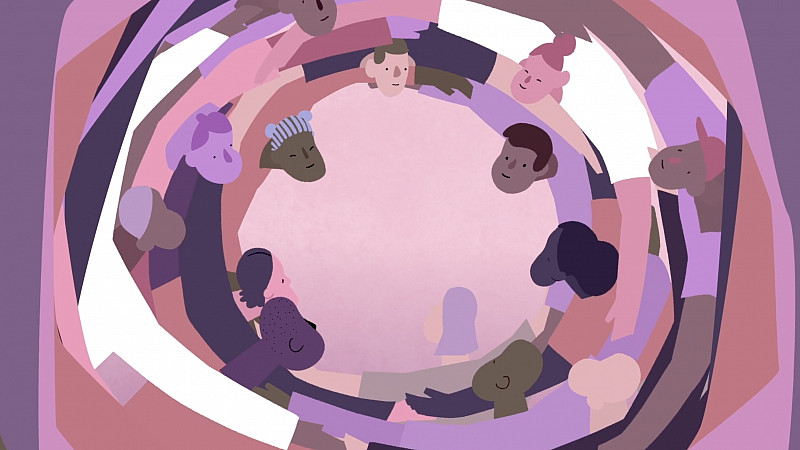 Manchester-based moving image company Mighty Giant has worked with the charity Shelter to deliver a series of animated films.
The series of animated films, No Wrong Door, are centred on a set of values and principles that Shelters' Inspiring Change Manchester (ICM) programme is centred around.
The eight-year programme, funded by the National Lottery Community Fund's 'Fulfilling Lives' initiative, works with those going through recovery or rehabilitation in Manchester.
Mighty Giant worked with Shelter in a bid to tell the stories of the right year programme as the charity felt it was important to explain the impact of the programme which is set to draw to an end in 2022. 
The five films focus on different aspects of the programme with the team of four designers and animators working on the look, illustrations and animations.
Mighty Giant's Creative Director, Jonathan Ashworth, said: "We were so delighted to be appointed to this project. Being a Manchester company, we want to support those who need it in our City whenever we can. This was a complex and detailed story to explain, and it was a great challenge to get under the skin of this and find out what was important to Shelter and Inspiring Change Manchester."
Ped Durling from Shelter added: "It was clear that the Mighty Giants not only understood but shared our ethos as an organisation and the resulting work was incredible. Not being experienced in design or animation ourselves, Mighty Giant were incredibly flexible which made the whole process fluid and stress free. We are really happy with the finished product and it will go a long way in helping us communicate exactly what we are about in a powerful and dynamic way."