20 September 2021
North West agency designs website for Greater Manchester Mayor's Charity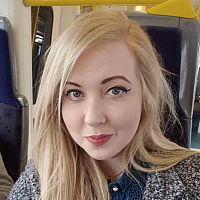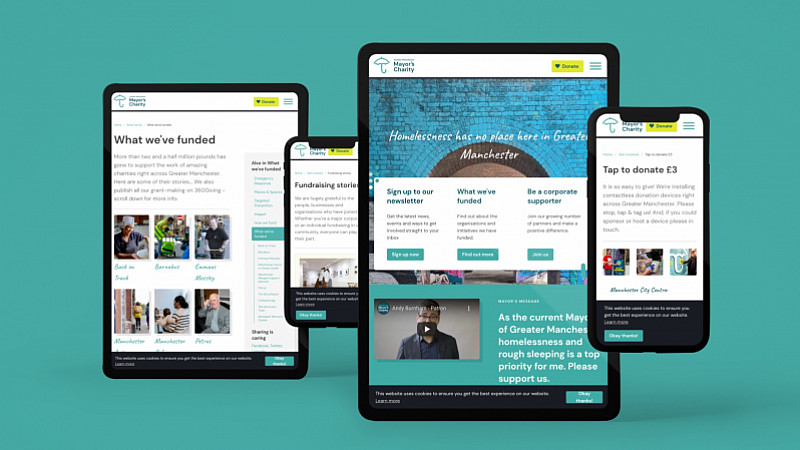 Altrincham-based creative agency Sunny Thinking has designed a new website for the Greater Manchester Mayor's Charity.
The agency was selected to work with the charity, which launched in 2018, and seeks to tackle and prevent homelessness in Greater Manchester.
Since he was elected in 2017, Greater Manchester mayor Andy Burnham pledged to tackle homelessness and continues to donate 15% of his salary each month to the cause.
The agency has also worked on bolstering the navigation of the website for users to fundraise and donate to the charity. It has previously worked with a number of charities and organisations including Lancashire Wildlife Trust and Greater Manchester Moving.
Jonathan Reed, managing director of Sunny Thinking, said: "The future holds new challenges as the charity seeks to broaden reach and impact. We share their belief that homelessness has no place here in Greater Manchester and will do all we can to support their amazing work" 
"We felt honoured to be chosen to design their new website and look forward to supporting them in many other ways in the coming years." 
Sarah Nurton, Communications and Engagement Lead, Greater Manchester Mayor's Charity, added: "The new website designed by Sunny Thinking will make a huge difference to us as a charity and help us tell our story and gain much-needed support and funds. We were attracted to Sunny Thinking by their reputation for charity work and their agency philosophy and we are delighted with what they have produced.
"Built in Craft CMS, we have created a new fully responsive website for the charity. 
"It helps tell the story of the charity in terms of who they are, what they do and how they are helping to tackle homelessness in Greater Manchester. It explains their continued work in terms of emergency response, investing in places and spaces, plus targeting prevention. Most importantly perhaps, the new site makes it even easier for people and businesses to help fundraise and donate."