08 September 2021
Leeds agency ACD&B works on brand identity for fire protection contractors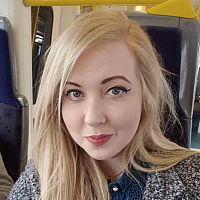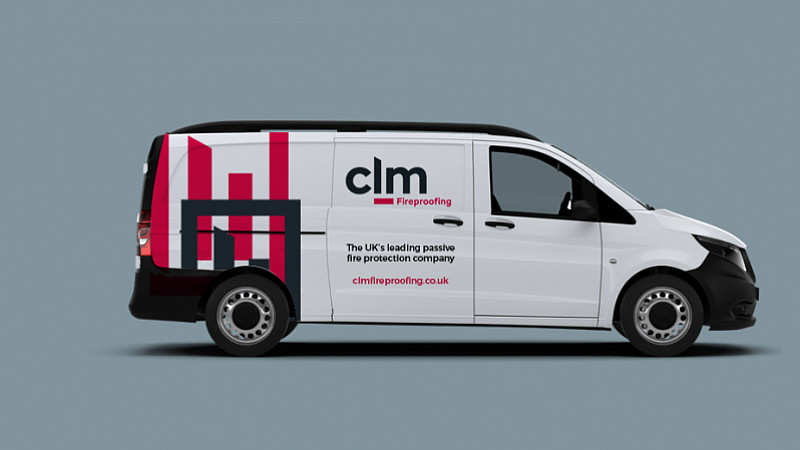 Independent creative design agency ACD&B has delivered a creative branding brief for contractors CLM Fireproofing.
The Leeds agency has refreshed the brand identity for the fire protection and firestopping firm. It has also been comissioned to execute the new branding across marketing material including sales literature, presentations, vehicle livery, and exhibition stands.
ACD&B, established in 2016, has worked with a number of clients this year including Altia, Blok, and IMS Online.
Chris Parkinson, managing director at ACD&B, said: "When CLM Fireproofing approached us to refresh their brand identity, we wanted to make sure we created a brand that made them standout from the competition but also reflected their professionalism and authority within the sector. We went for a dual brand approach with different colourways for internal and external branding. It was imperative that we delivered a brand device that would work across both digital and print media and provided flexibility for creating engaging marketing material."
Mark Taylor, chief growth officer at CLM Fireproofing, added: "The construction industry is not known for creative flair or brand innovation. ACD&B has completely reshaped the CLM Fireproofing brand, creating a powerful new image which reflects our position as a market leader and industry disruptor. The new design is a game changer, it really sets us apart from the competition and has received overwhelmingly positive feedback from stakeholders."