08 September 2021
The Behaviours Agency reveals creative ad campaign work for flooring brand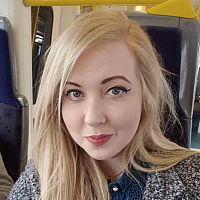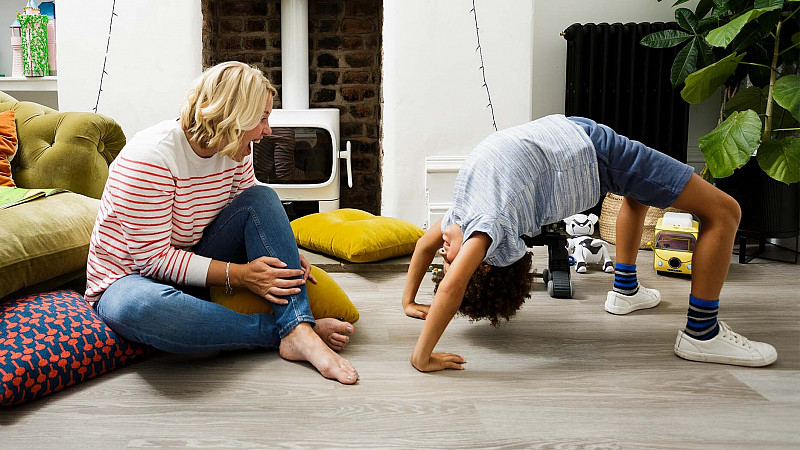 Manchester-based The Behaviours Agency has developed an integrated brand campaign for flooring brand Karndean Designflooring.
The campaign, which went live on 6th September, will air across TV, VoD, press, and social media, to showcase the brand's range of flooring.
The creative agency uses a "behavioural science-led approach" to creative work, and has worked with clients including Co-op, Auto Trader, Amazon, and Facebook. 
Sue Benson, managing director of The Behaviours Agency, said: "The Karndean team were a joy to work with, bringing the same passion for design that goes into the product to the process of producing a new ad campaign. They really embraced the challenge of seeing the brand from the customer's perspective, building around their motivations to get to a memorable, emotional idea."
Gavin Smith, UK Marketing Director at Karndean Designflooring, added: "We needed a partner who could really get to know both our business and our audience across all our markets, and help us build a campaign that would resonate emotionally and memorably. They identified the role flooring has in customer's lives, and expressed it in a way that we loved from the moment we saw it."