07 April 2021
North West stars back Creative Workforce Pledge ahead of Metro Mayoral elections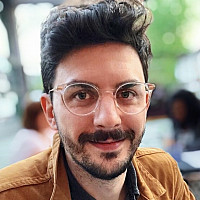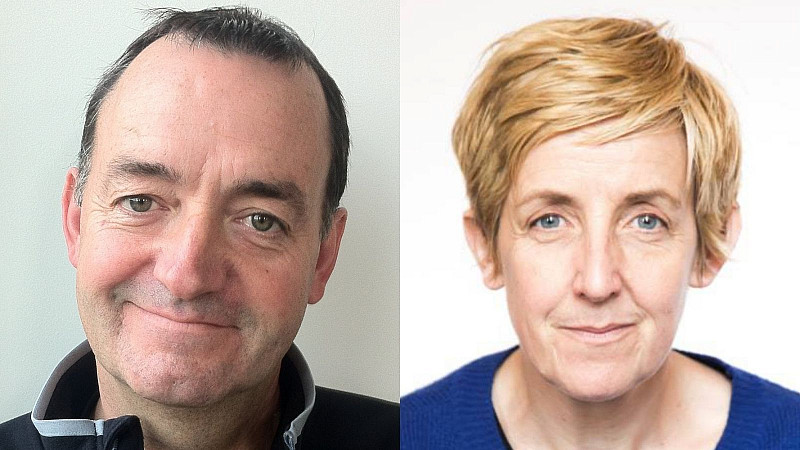 Two North West TV stars are among backers of a new pledge for the creative industries, ahead of May's Metro Mayoral elections.
Culture Commons has launched the campaign in partnership with ExcludedUK, a not-for-profit established in response to the financial challenges caused by Covid-19, and the Federation of Entertainment Unions. 
It hopes to see those in metro mayoral race areas, including Greater Manchester, Liverpool City Region, and West Yorkshire, urge candidates to back its Creative Workforce Pledge.
The pledge includes calls for a Culture Forum to bring together creative businesses, cultural organisations, networks and workforce representatives; the nurturing of talent to increase creative and cultural job opportunities; and the launch of a national enquiry into the status of freelancers and the self-employed.
Julie Hesmondhalgh, star of Coronation Street and Russel T Davies series Cucumber said: " Now, more than ever, we need to ensure that culture doesn't fall by the wayside: as a major employer of people, and as a necessity in the re-opening and regrowth of our vibrant cities.  The pledge puts our cards on the table as a creative community in naming what art means, and what culture needs, from our leaders moving forward."
Craig Cash of Stockport, writer and star of The Royal Family and voice of Gogglebox added: "I sincerely hope all candidates running for Metro Mayor recognise the importance of the creative and cultural industries. I implore them to sign the Creative Workforce Pledge and deliver on it should they be elected."  
Trevor MacFarlane from Manchester and Director of Culture Commons said: "It's no secret that the last 12 months have been tough for those working in the creative and cultural industries. These are highly skilled people, specialising in everything from TV, radio, theatre and music to computer games production and journalism – all the things that have kept us going through lockdown. Every single person working in these sectors in Greater Manchester is a unique thread that contributes to the cultural fabric of our nation."