03 December 2019
Creative Spark drives Junkyard Golf Club's London expansion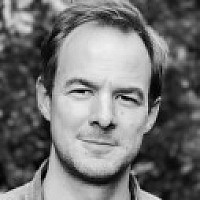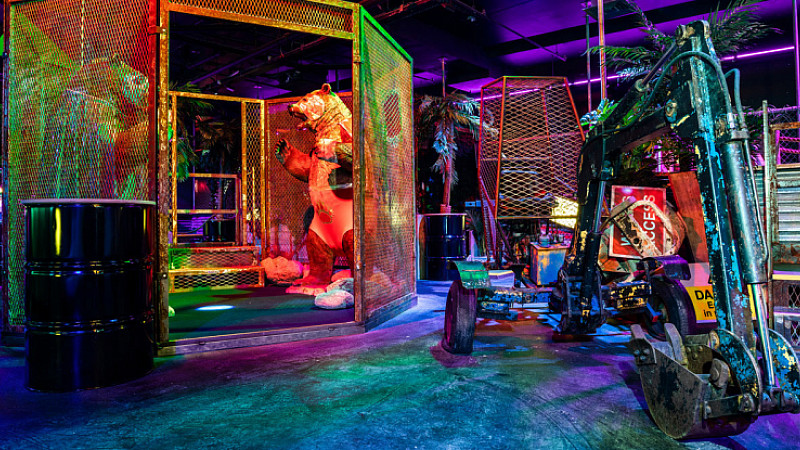 Creative Spark has worked with fast-growing Junkyard Golf Club on a digital strategy and website brief.
The Manchester agency has worked with the business for two years and seen it grow from a pop-up to five venues with plans to open three more over the next three years.
It is now supporting Junkyard Golf Club's development in London and across the UK with continuous website enhancements, SEO and paid media campaigns. Creative Spark is also offering technical support in tracking sales and third party integration.
Neil Marra, Creative Spark's founder and creative director, said: "We are thrilled to be on this journey with them by creating digital campaigns and UX testing to ensure Junkyard Golf Club Shoreditch is a huge success."
Amy Honeyford, Junkyard Golf Club marketing manager, added: "As a competitive leisure destination with a strong brand presence, Spark works with Junkyard's marketing team to ensure messaging and appearance reflect Junkyard's core purpose, making crazy golf epic!"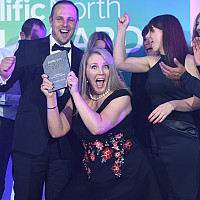 There's just a few days left to enter the Prolific North Tech Awards
The 2020 ceremony will take place on Wednesday 12th February